Our History
Established in 2006 by Director Barry Thomas, Urban Meadows has evolved to become a team of dedicated landscapers, craftspeople and horticulturists with a love of the natural world.

Our values keep us moving forward
They express who we are and the difference we bring to any partnership.

Relentless passion and positivity keeps us open and eager, ready to uncover the right solutions. We believe beautiful and functional landscapes inspire people to reconnect with nature.

By applying our expertise in the natural world to city spaces, we elevate a garden's potential to build lasting relationships with the people who experience it.
Collaboration is in our nature
We harness our collective experience, drawing on our shared expertise to achieve results that make us proud.

Working with people makes us better. With 15 years in the industry, we have fostered a brilliant network of expert horticulturalists and trusted suppliers. Partnering with, and supporting the vision of individuals, landscape designers and architects — bringing nature to our city.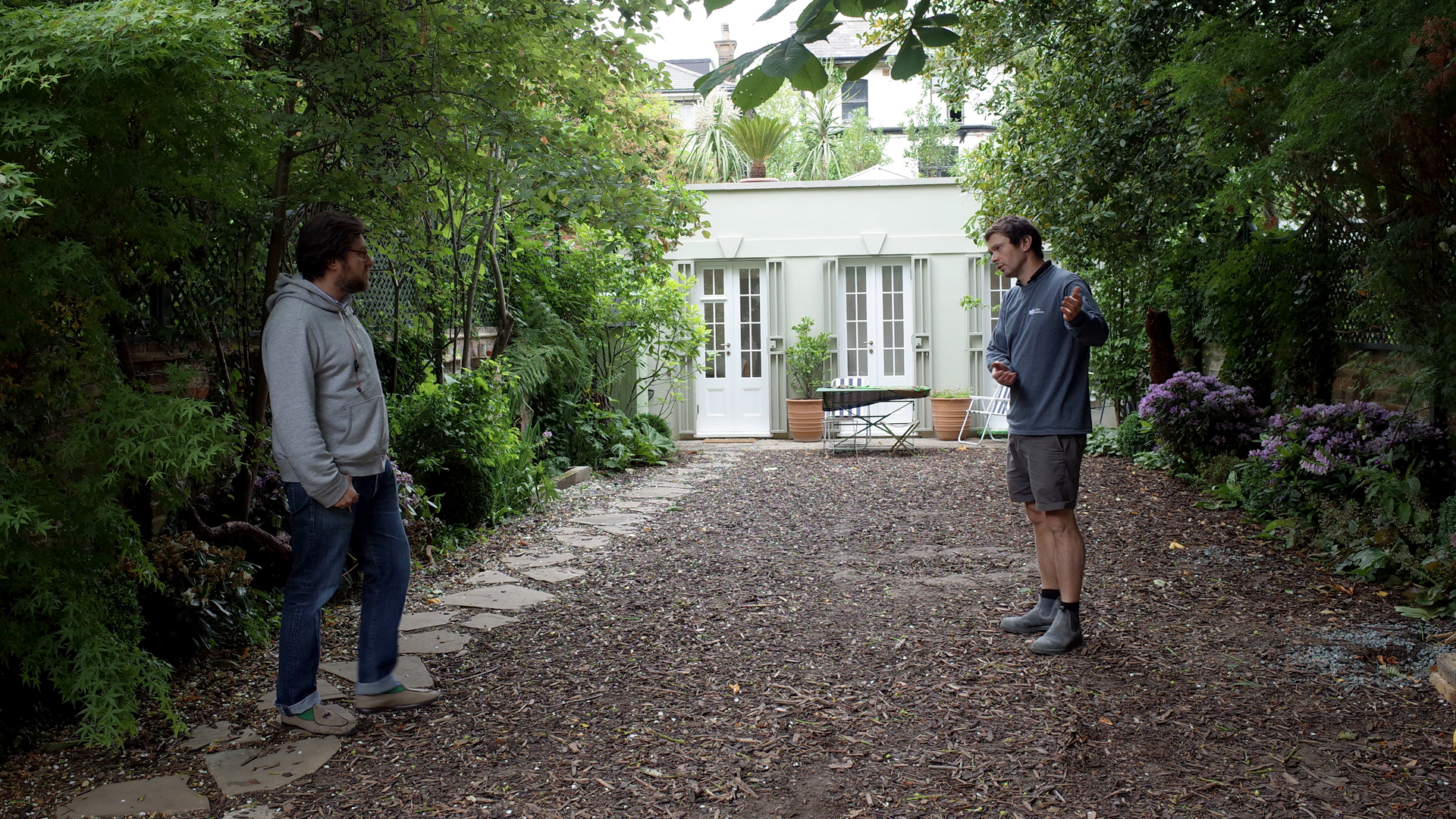 What we offer
Landscape construction
Project management
Horticulture consulting
Landscape design
Town planning
Plant procurement & installation
Garden maintenance
Carpentry
Irrigation
Soil testing

Charity projects
We actively engage in social projects, helping to bring education and vital resources to the people who need it most.

Currently we are working in the Maasai Mara with our friends 'Choice Through Education'.

Follow and support:
@choice_through_education