---
Wander through our recent projects, learnings and experiences.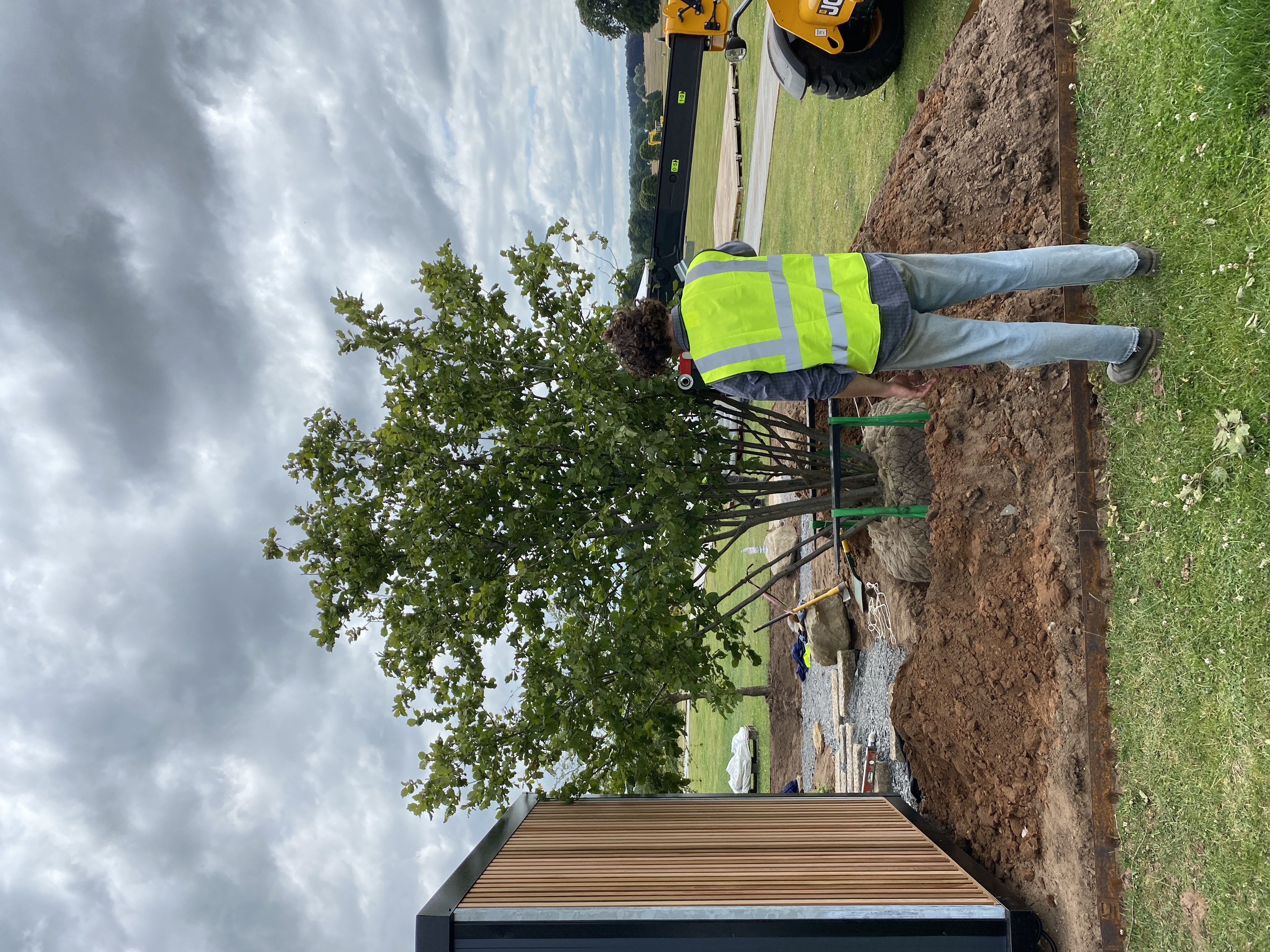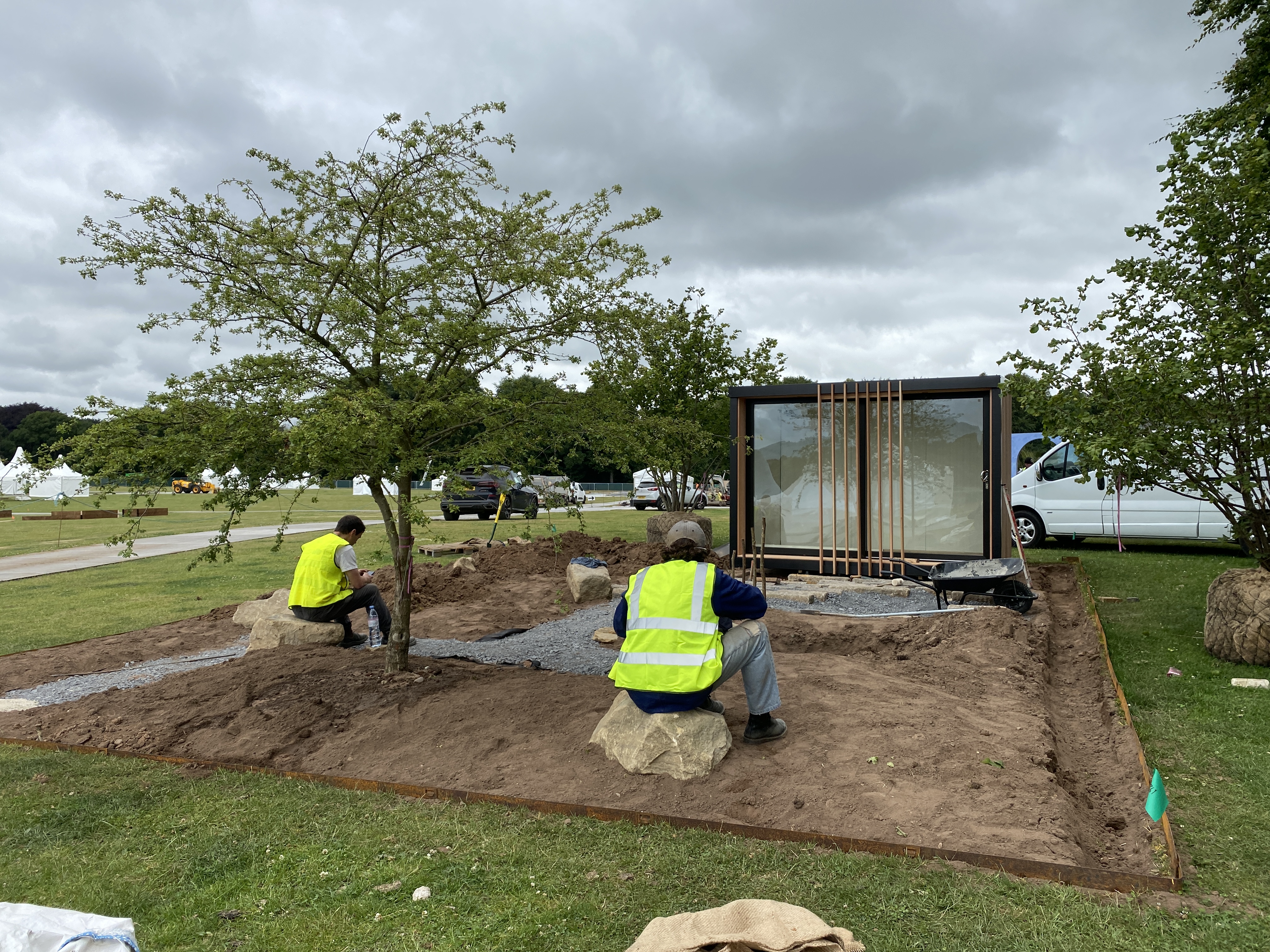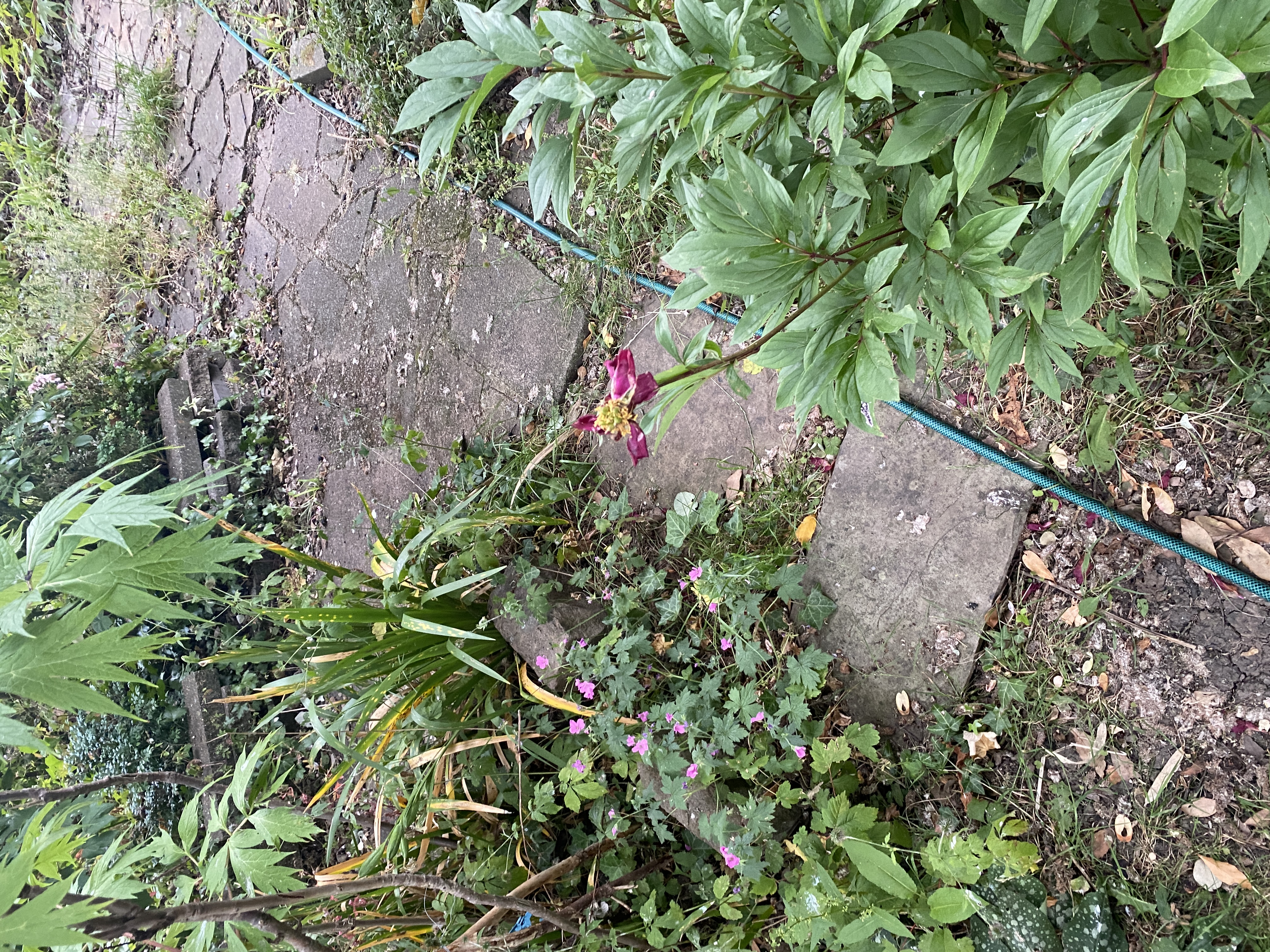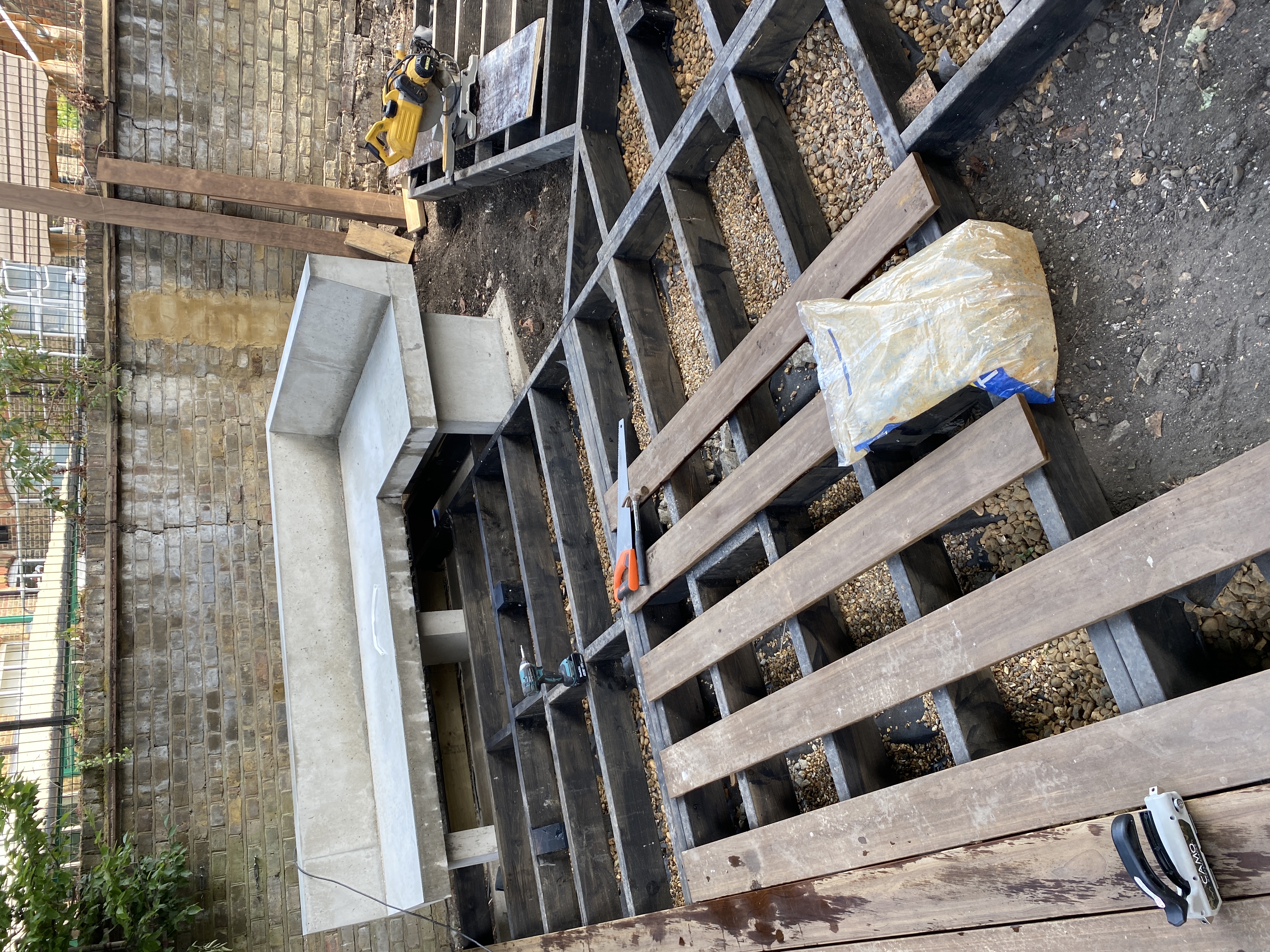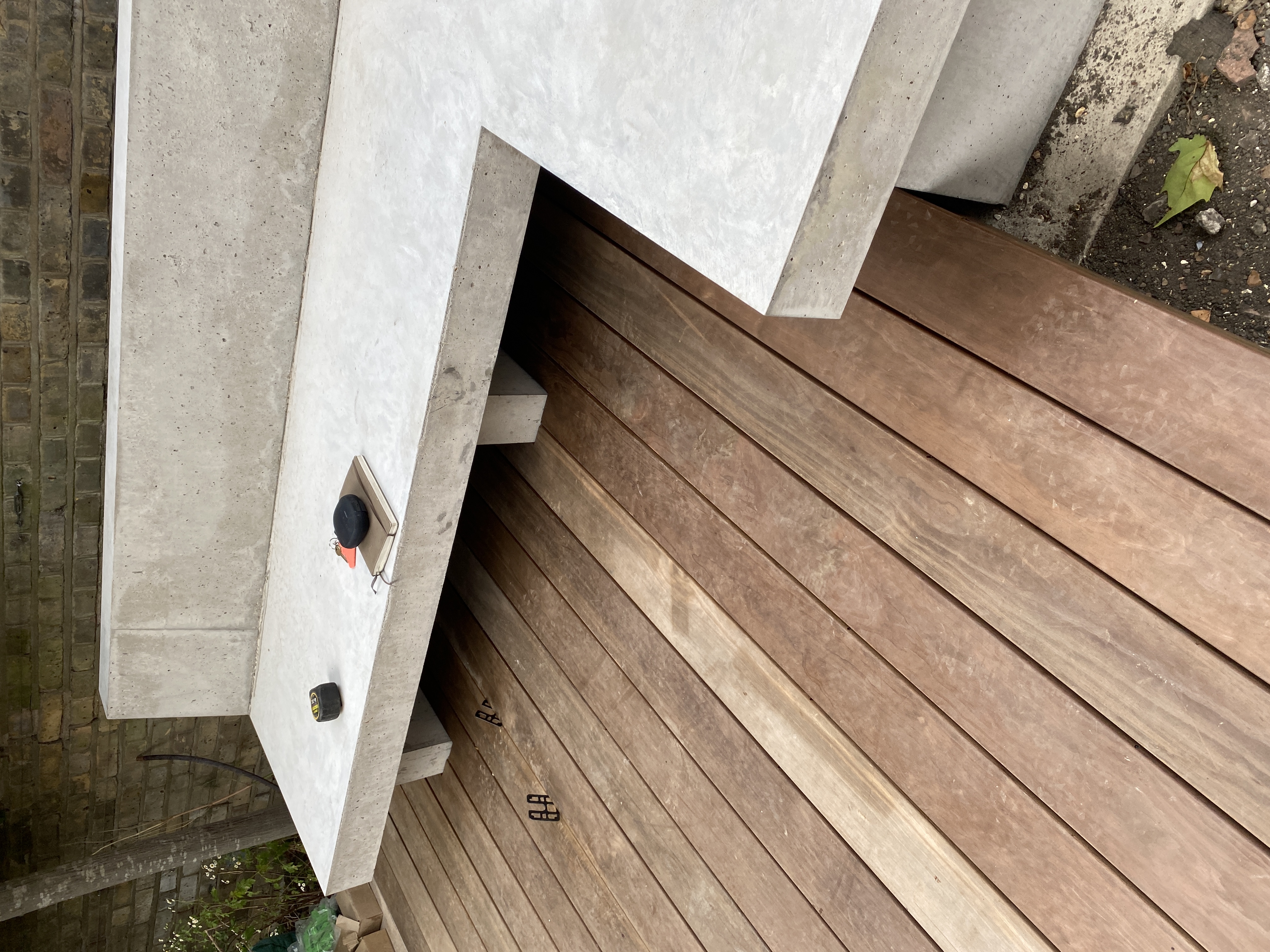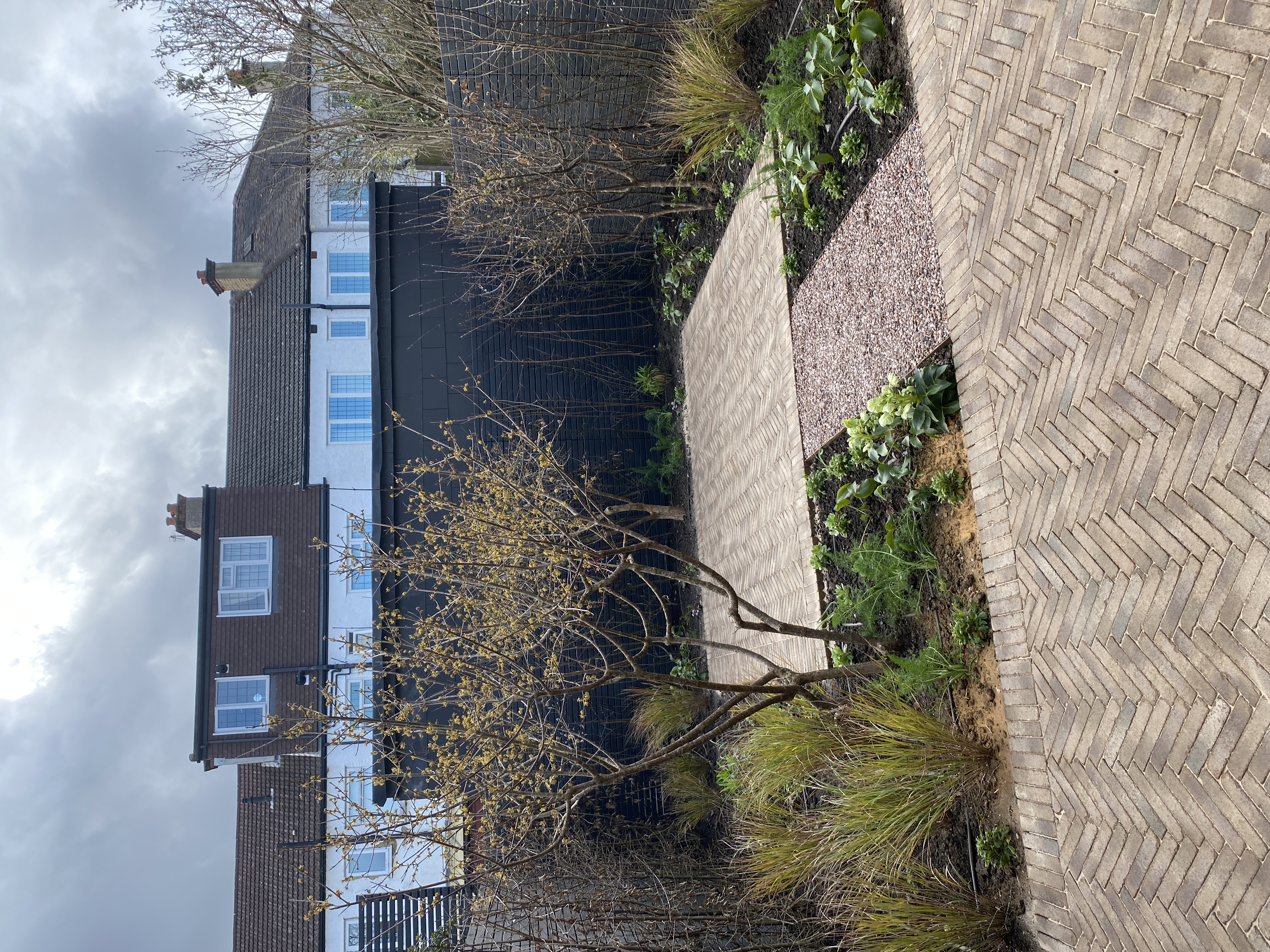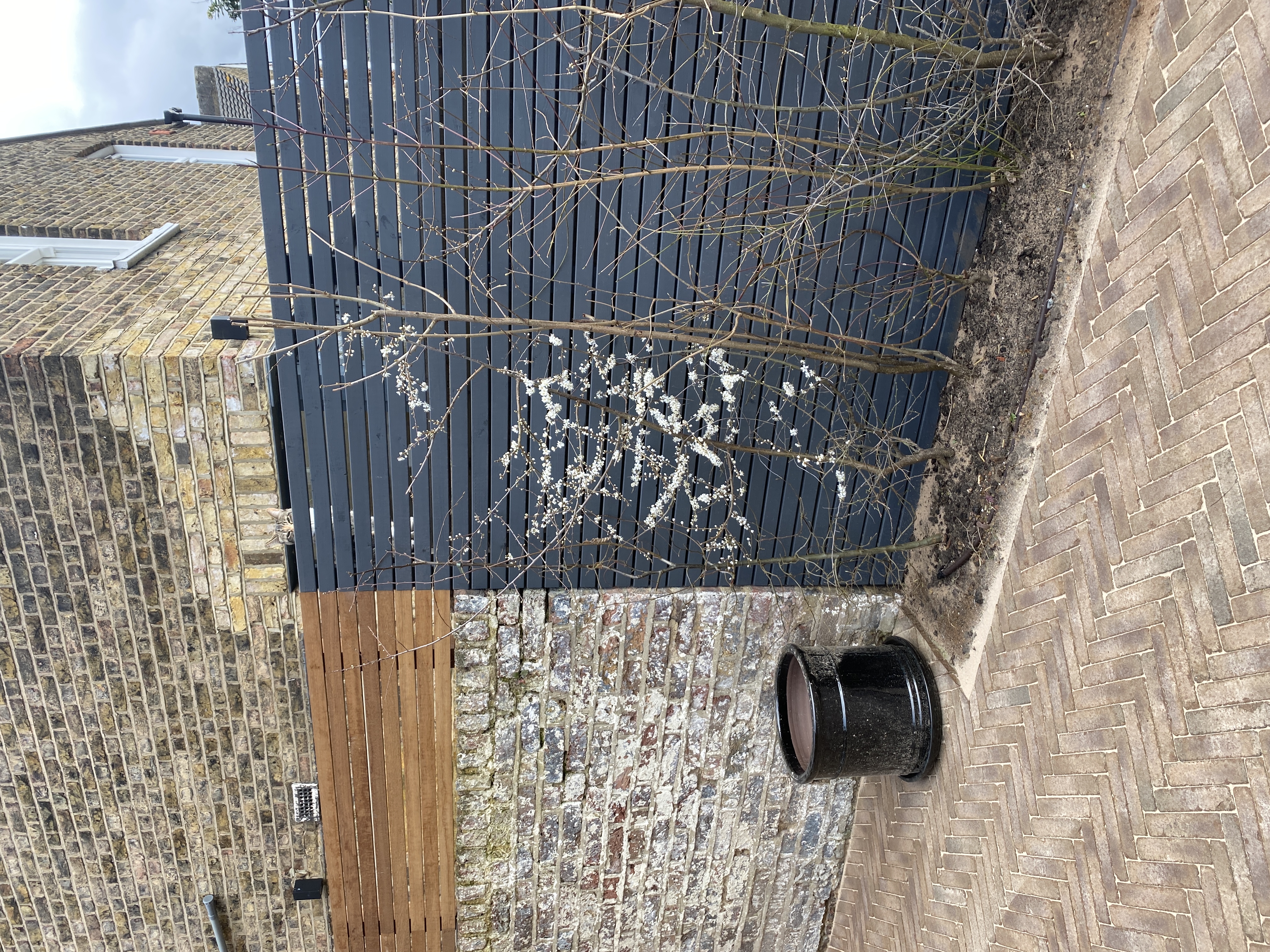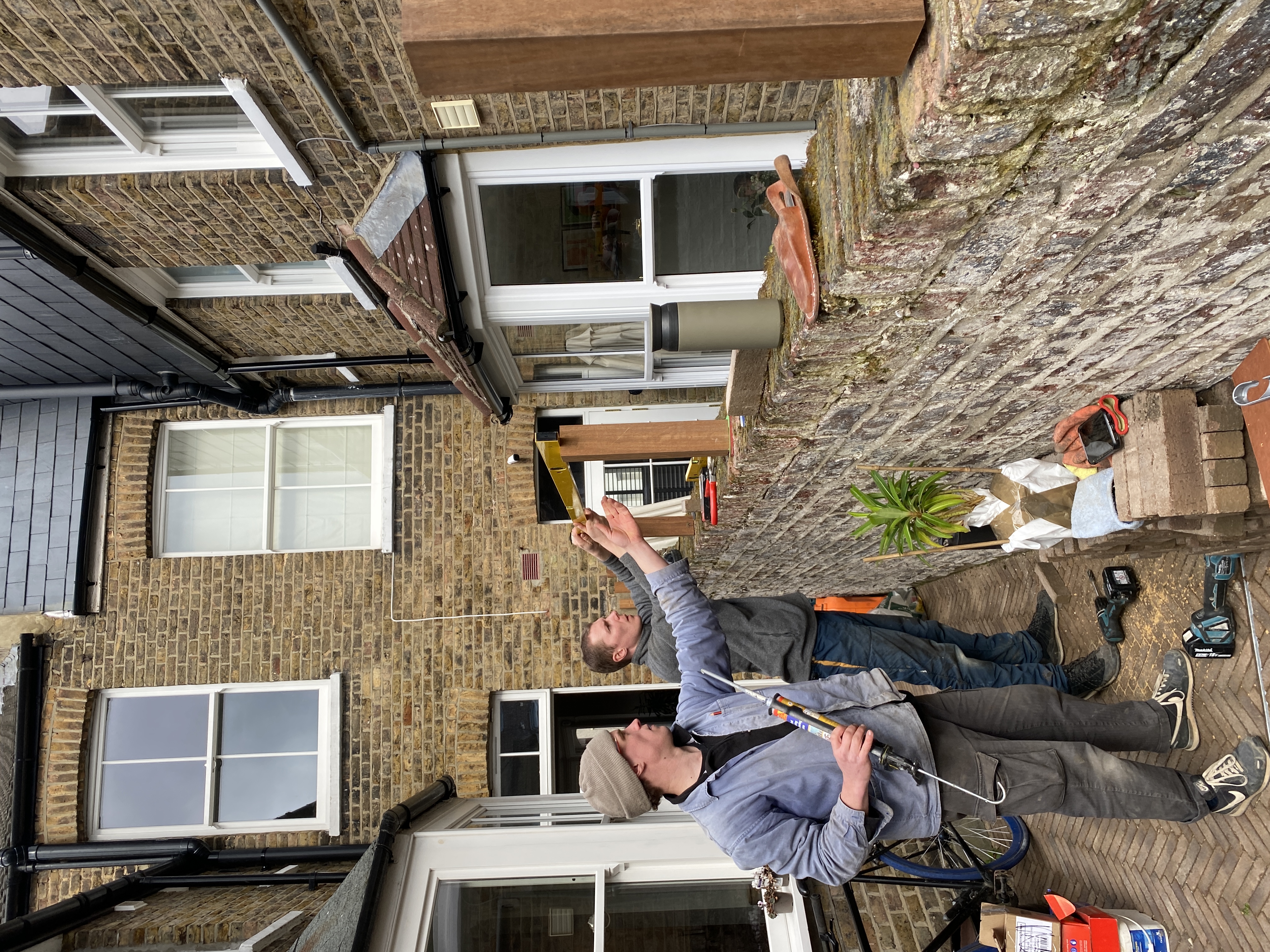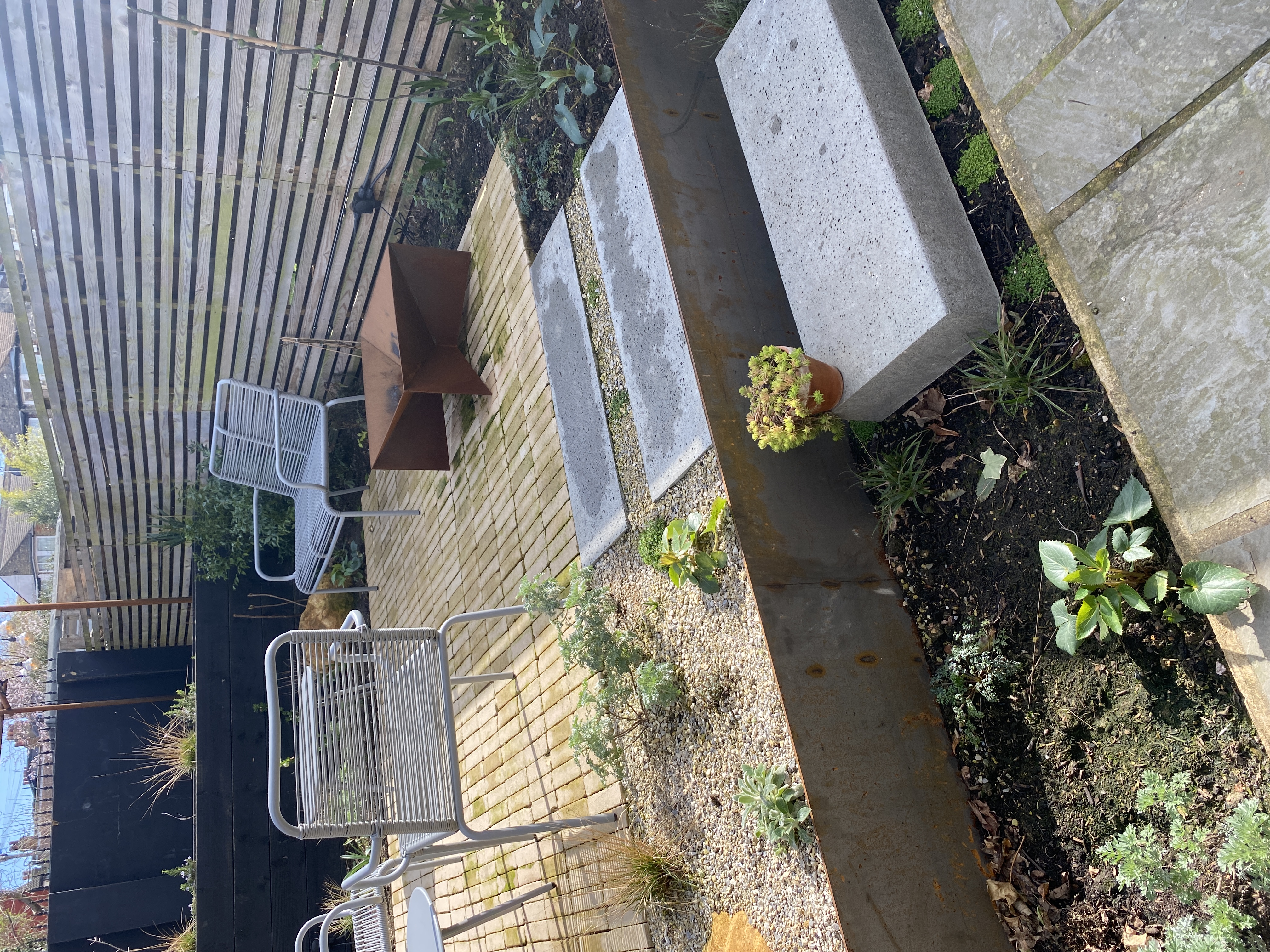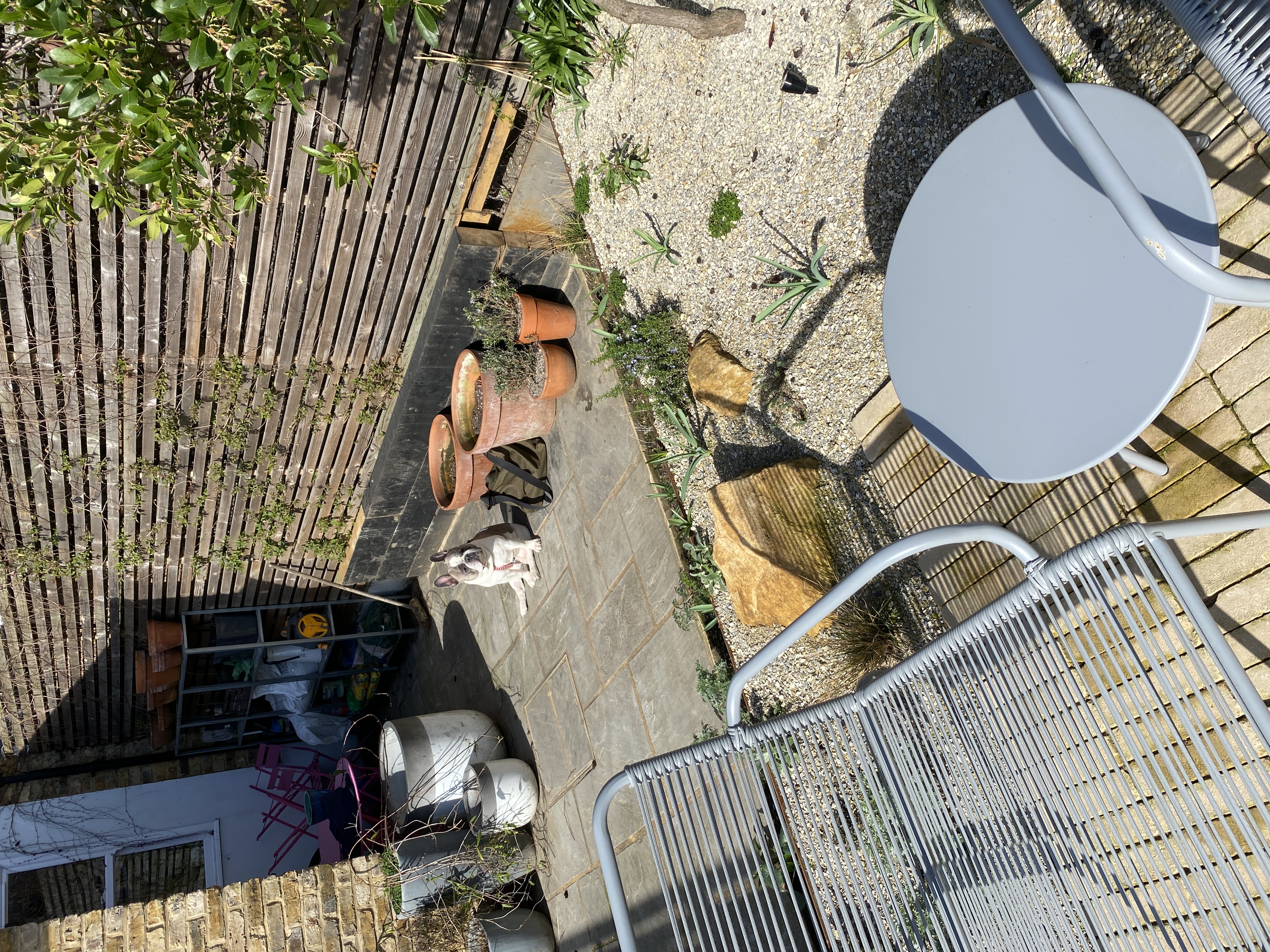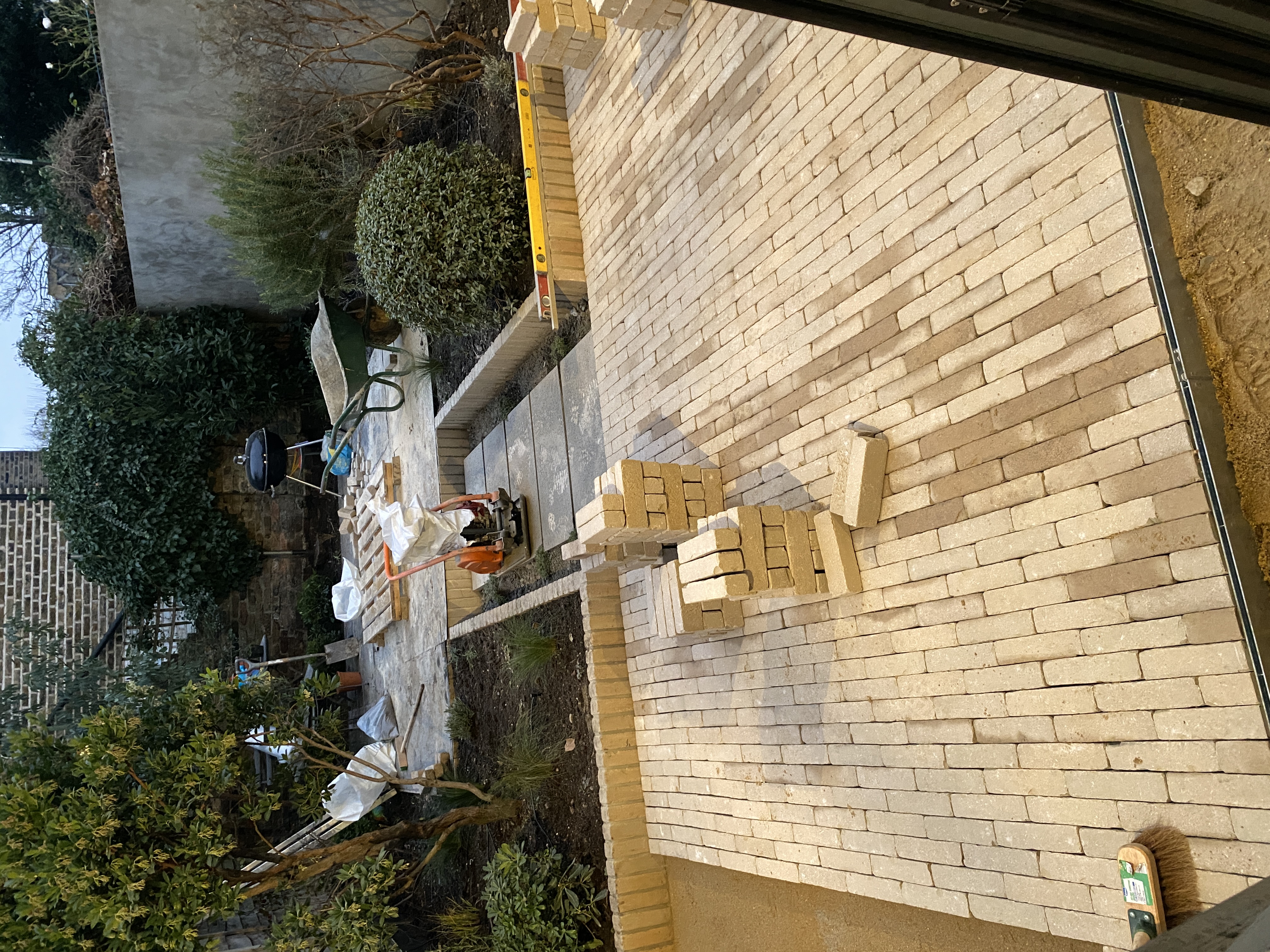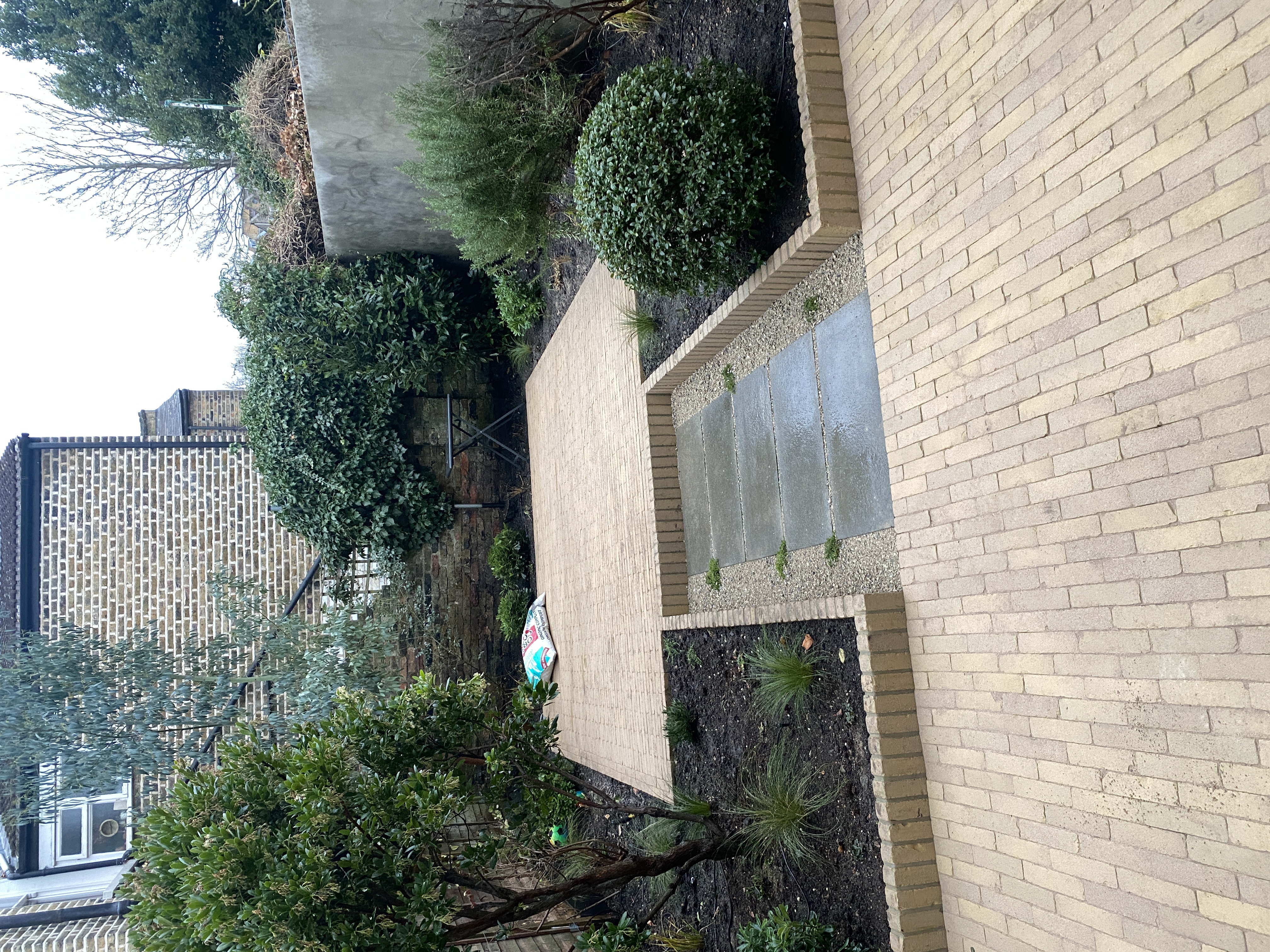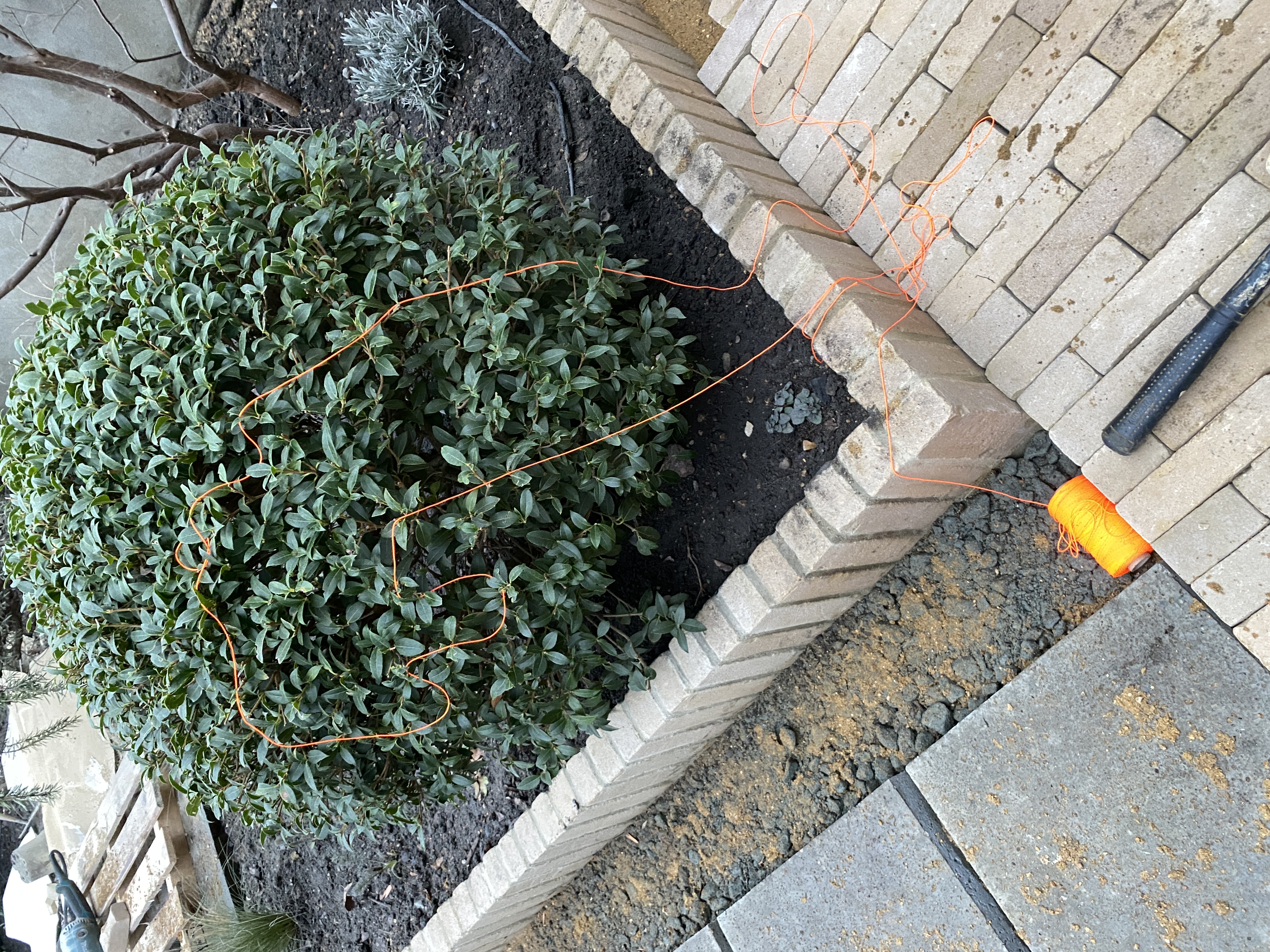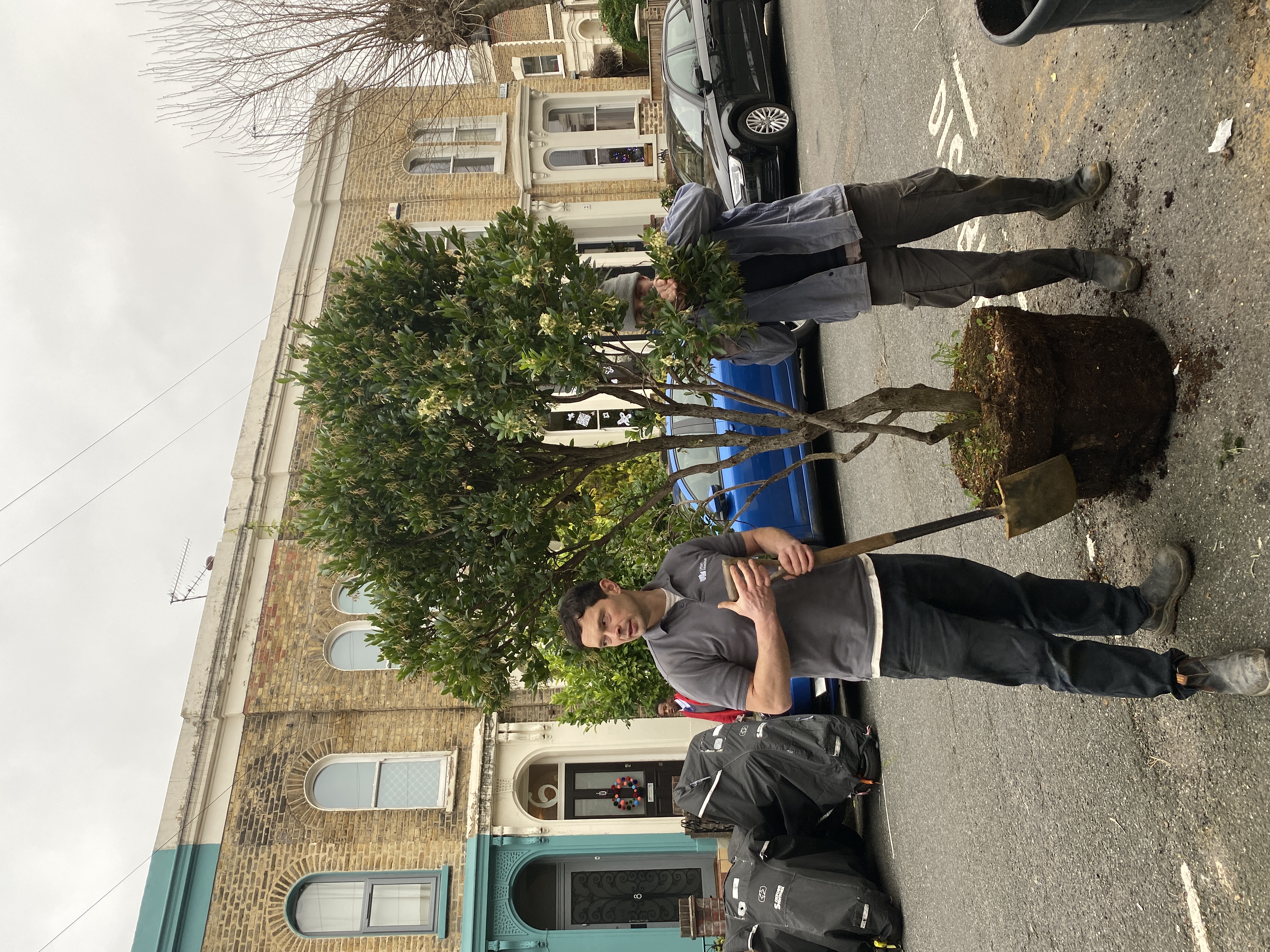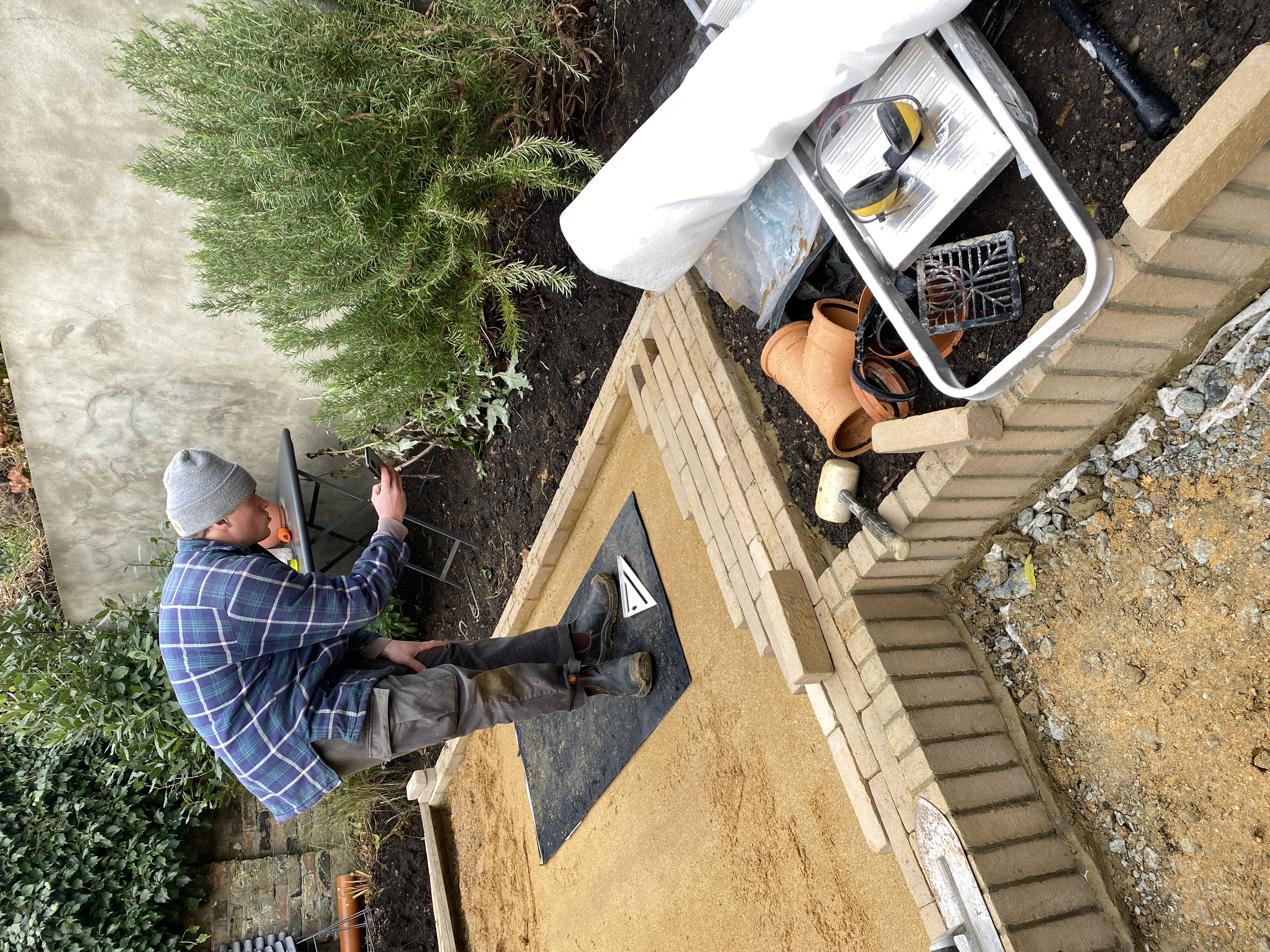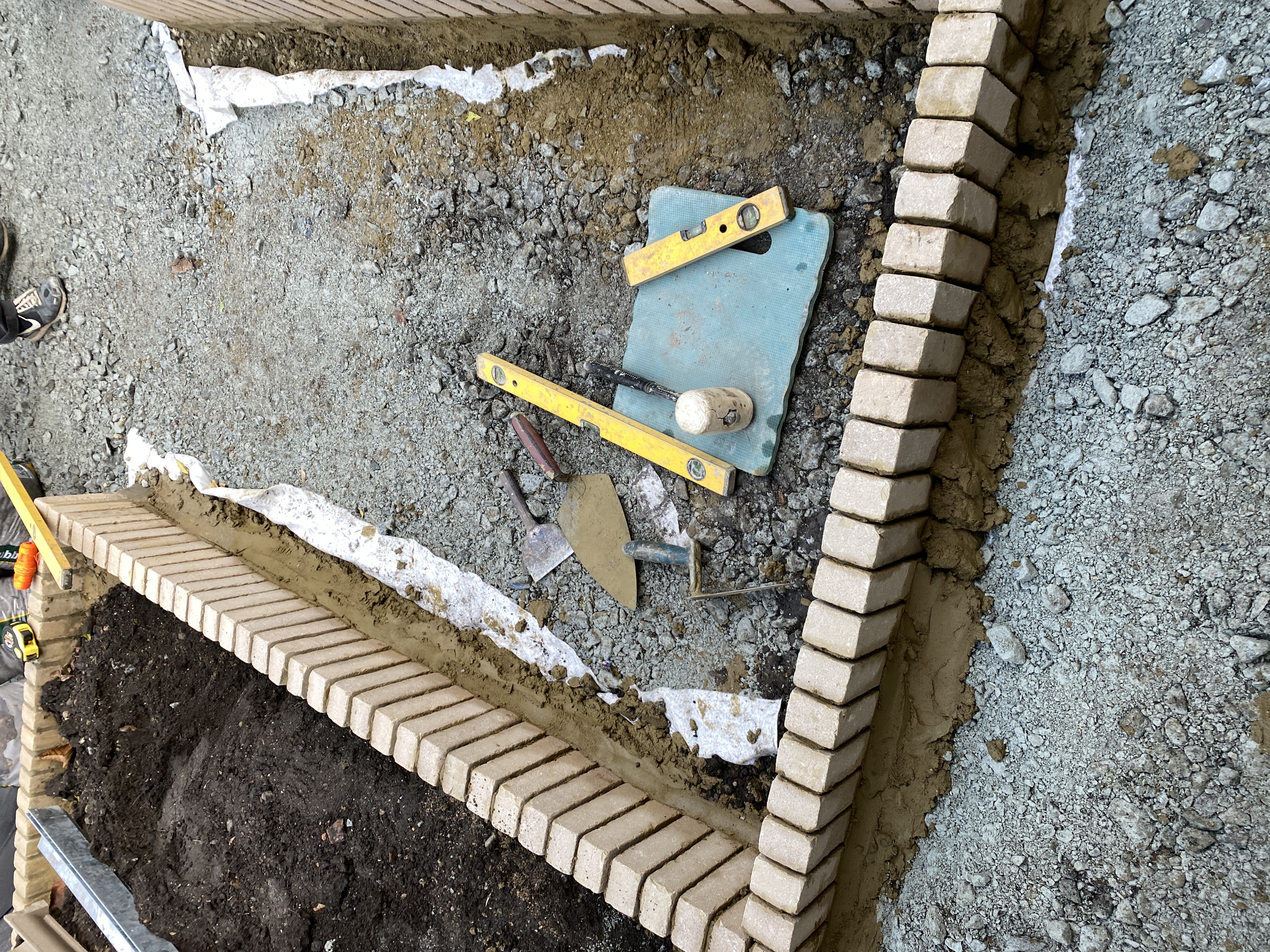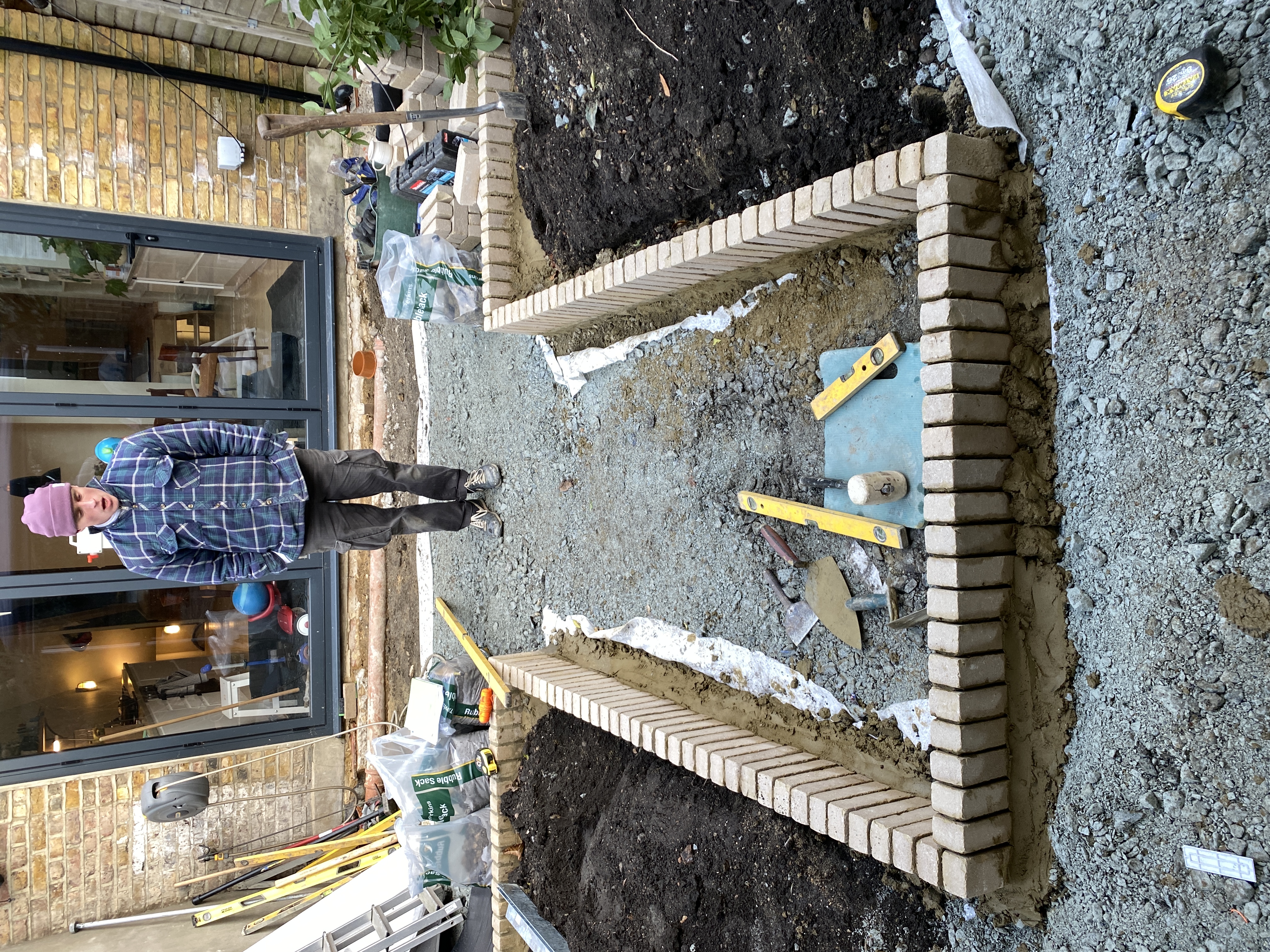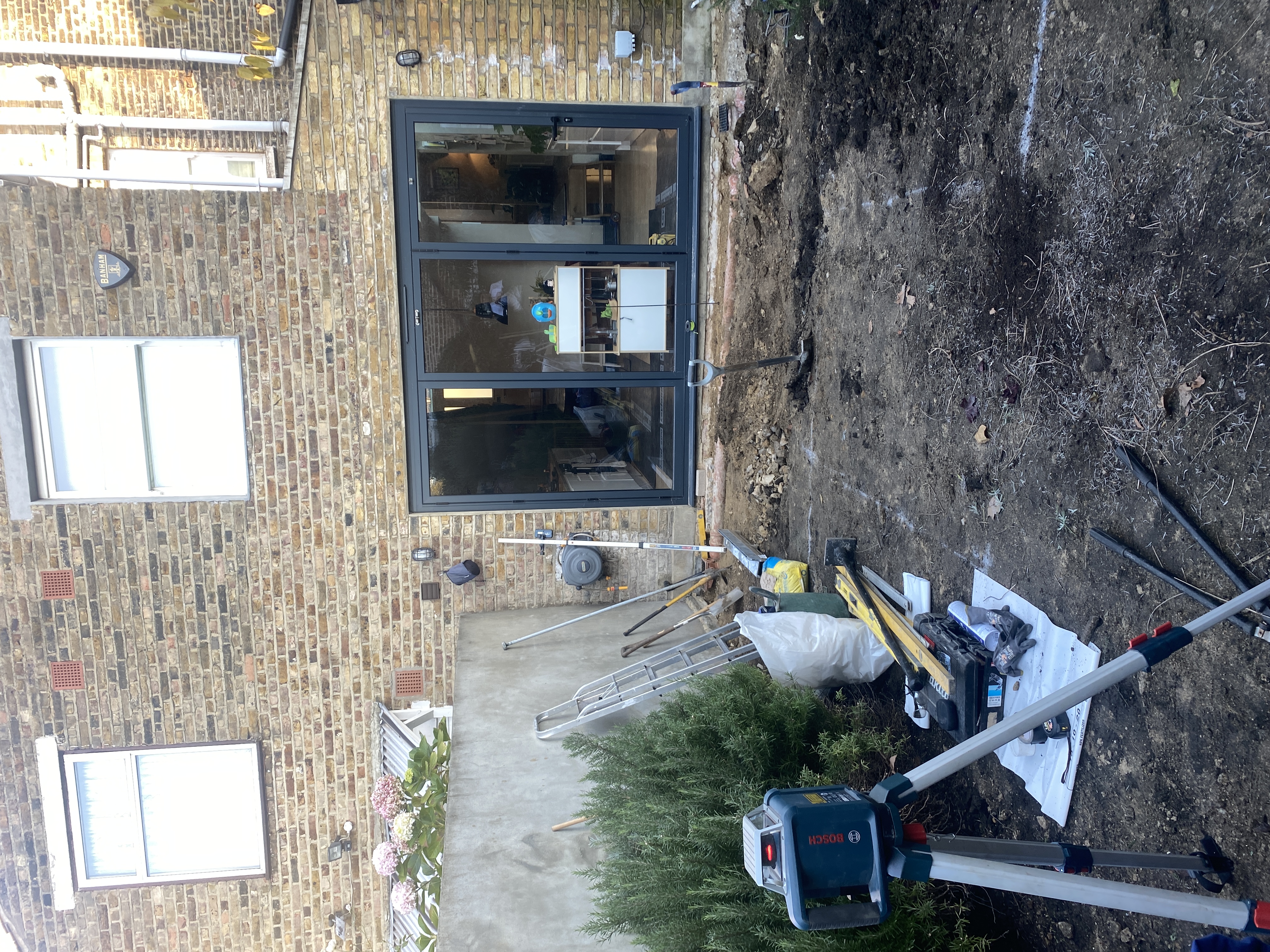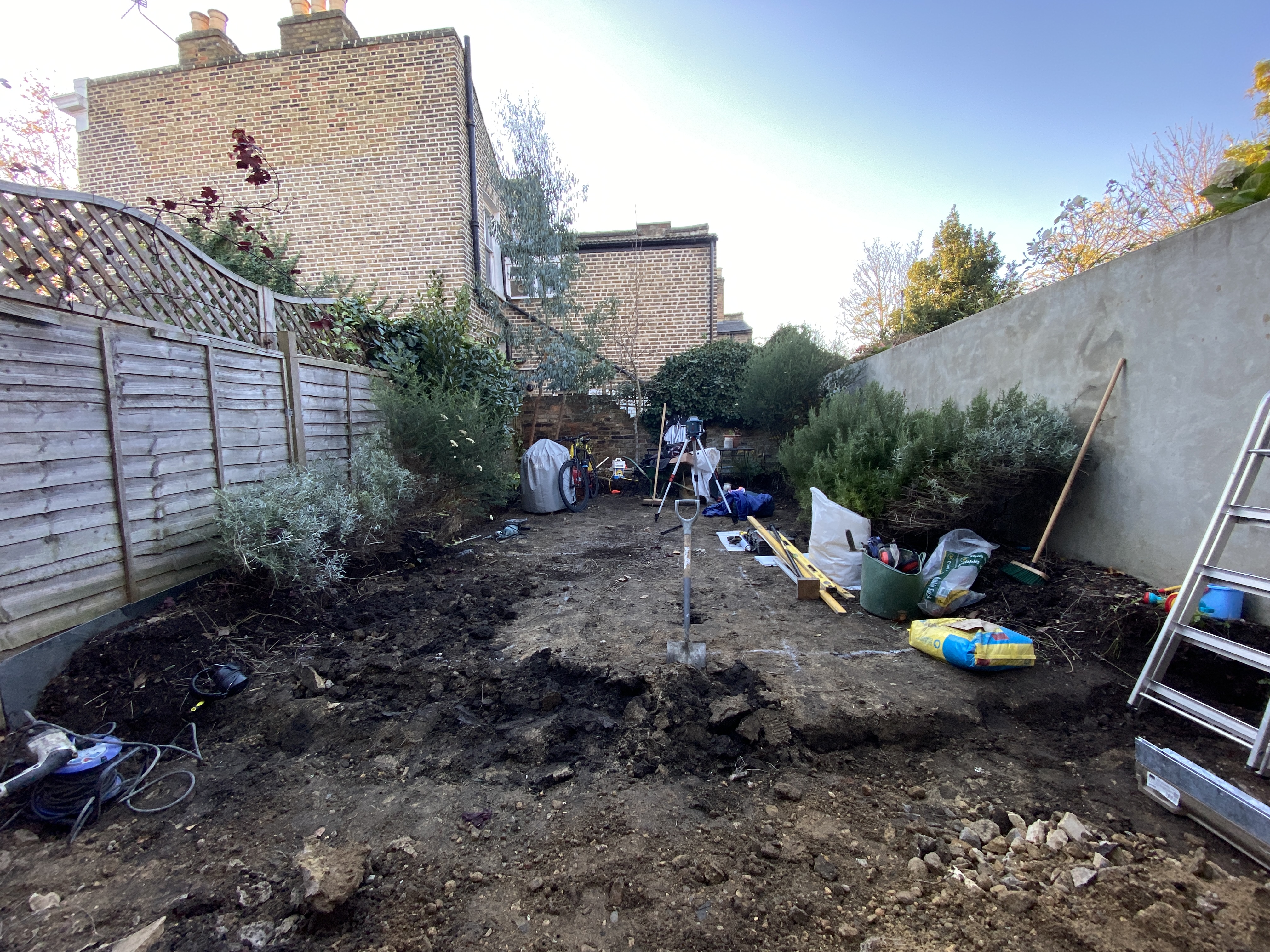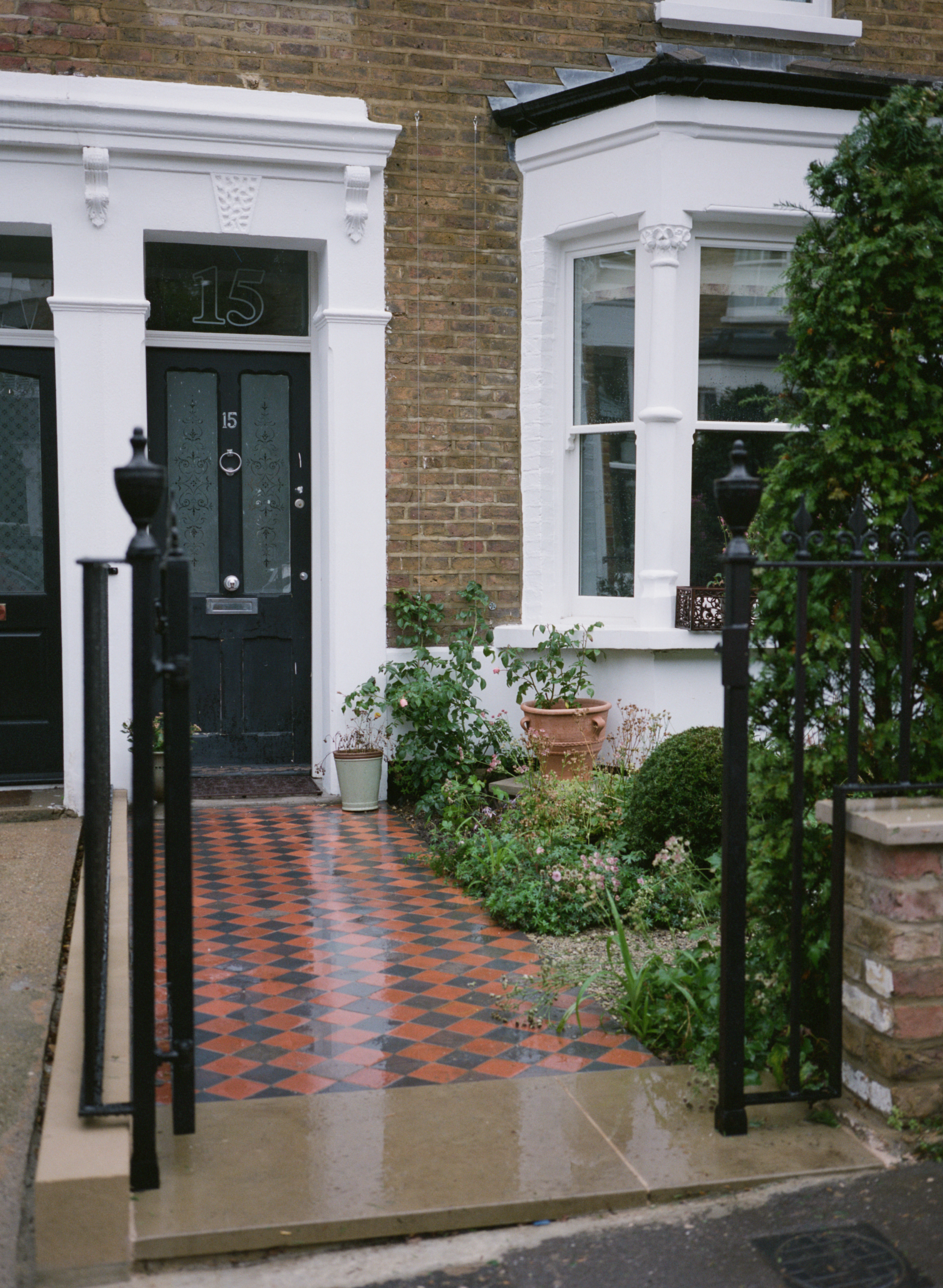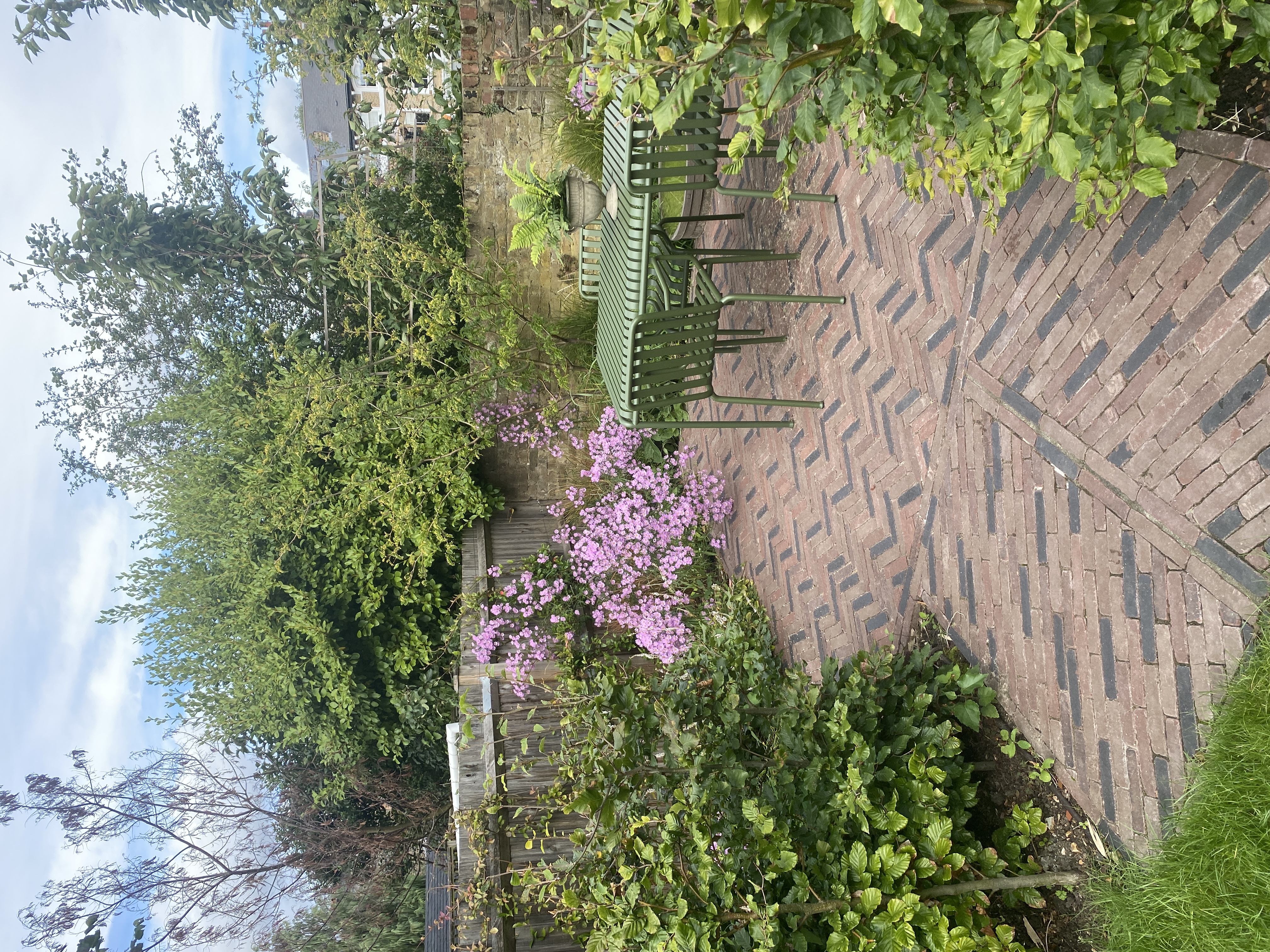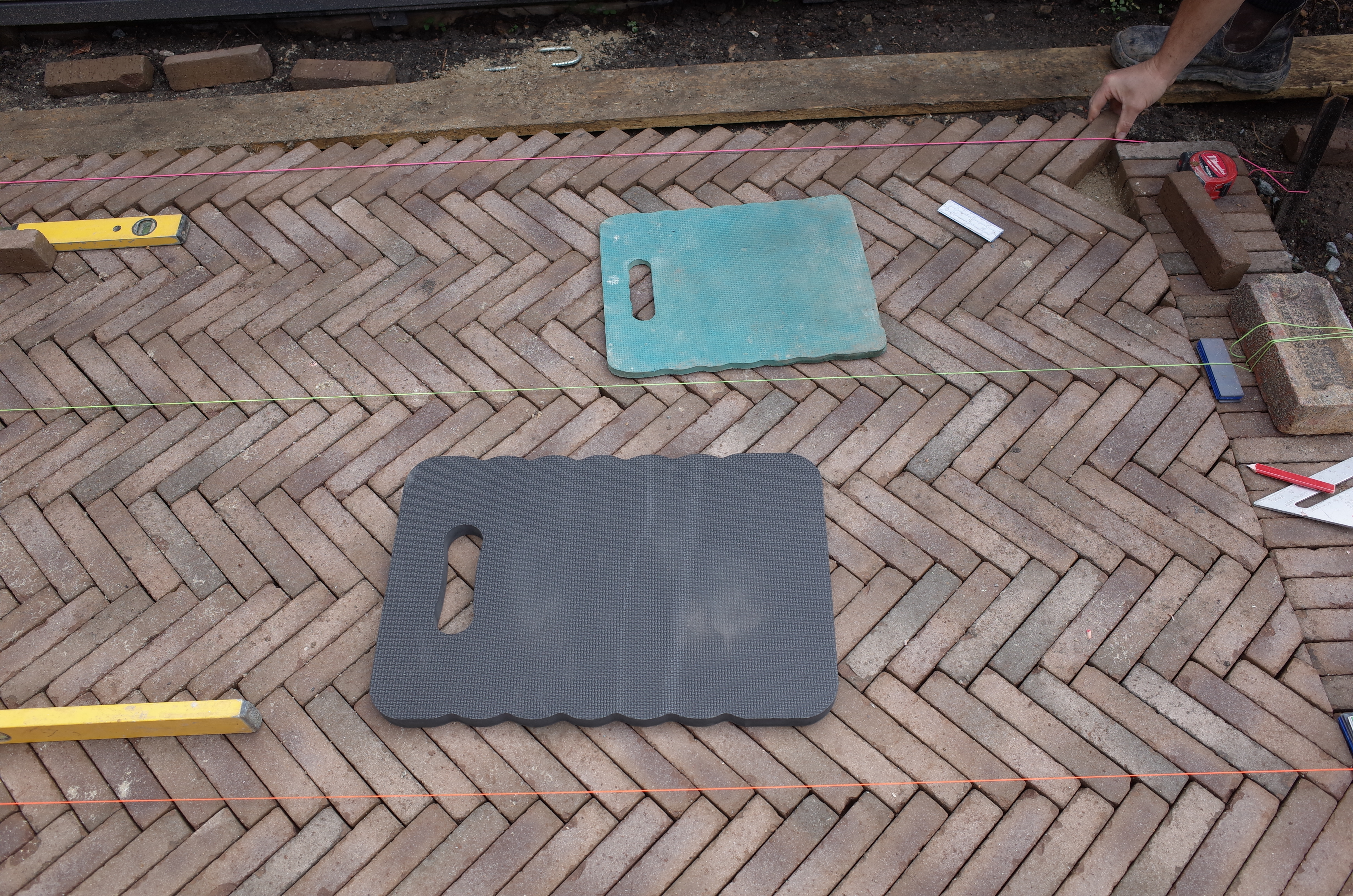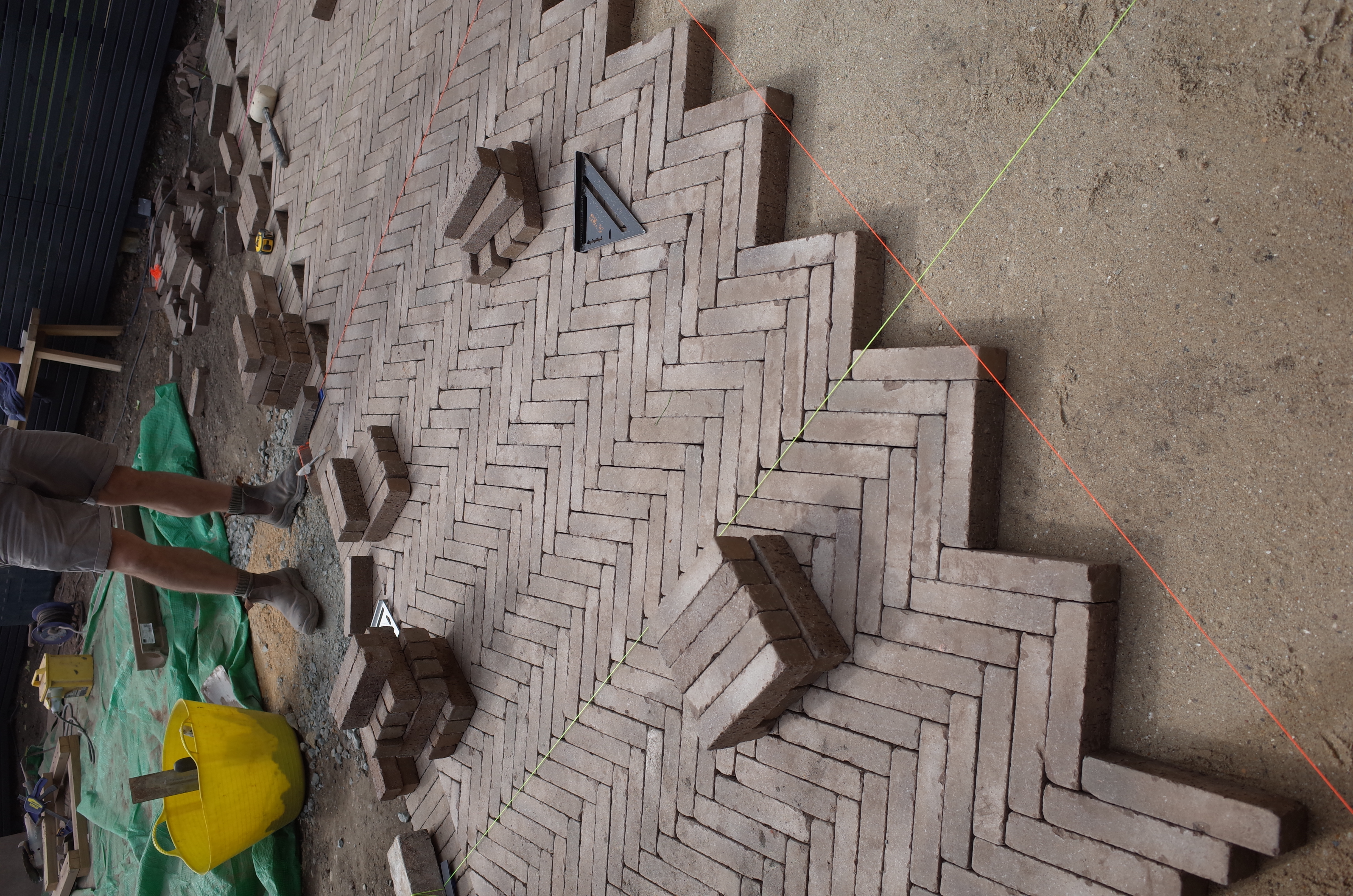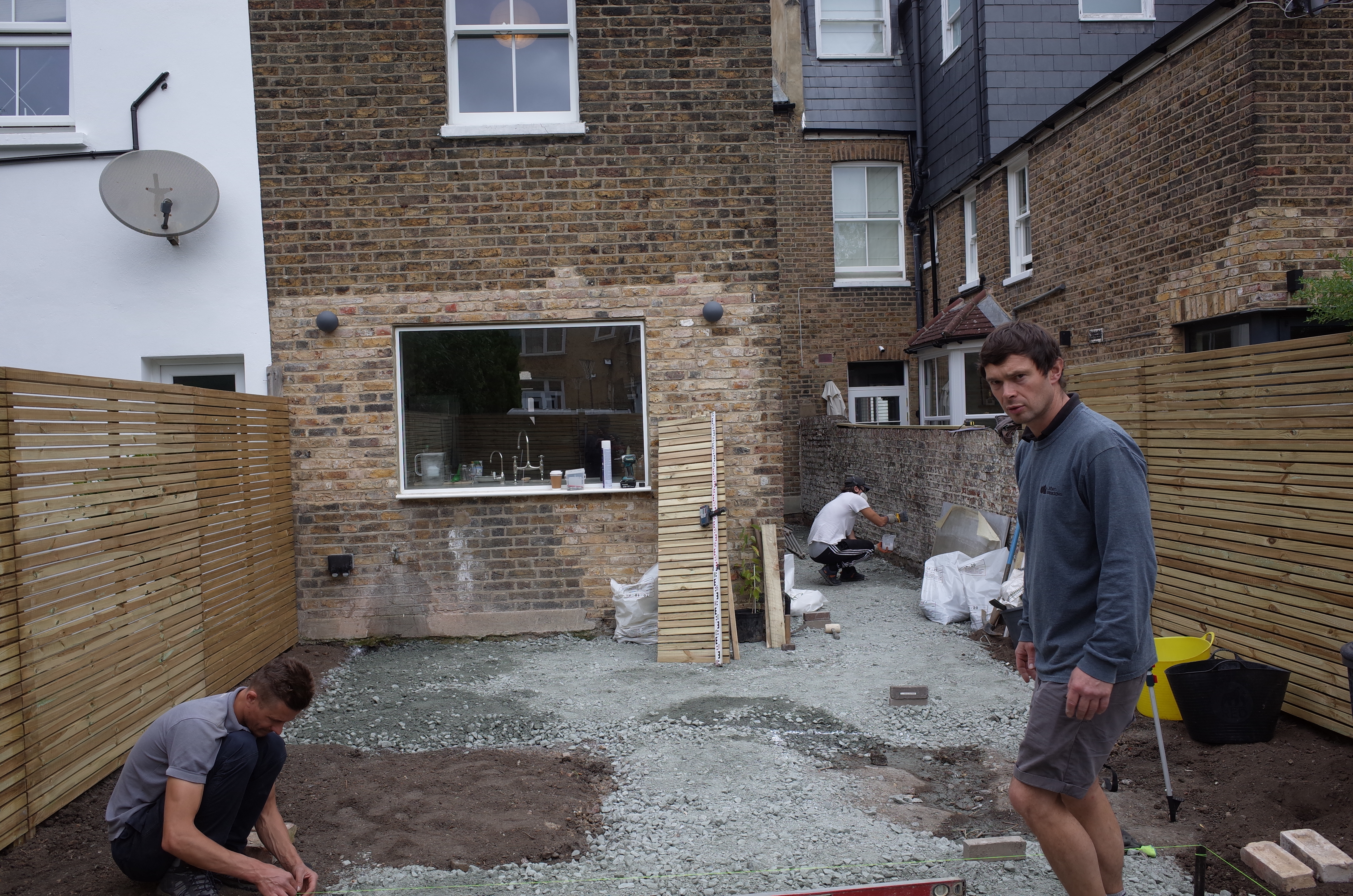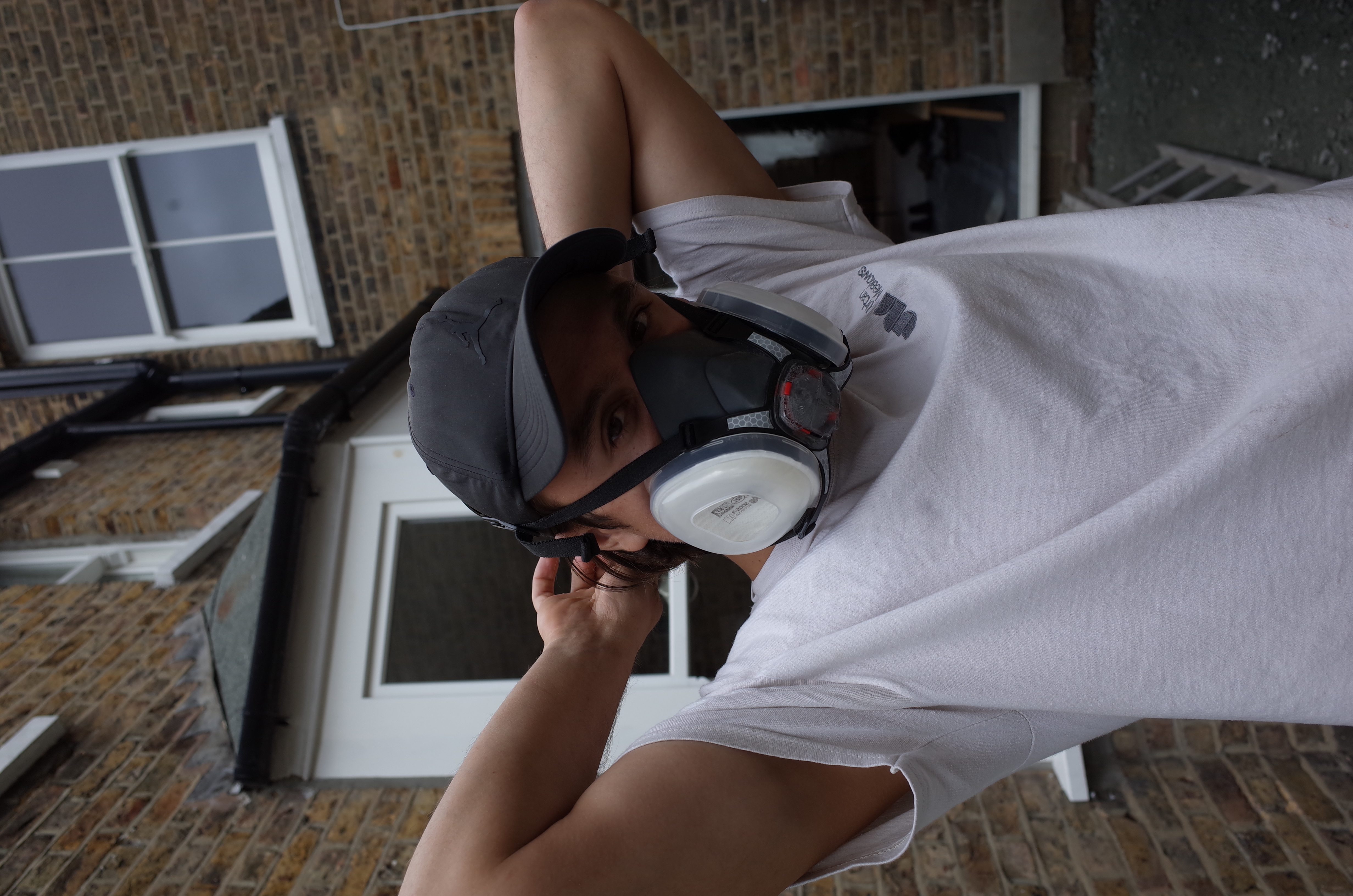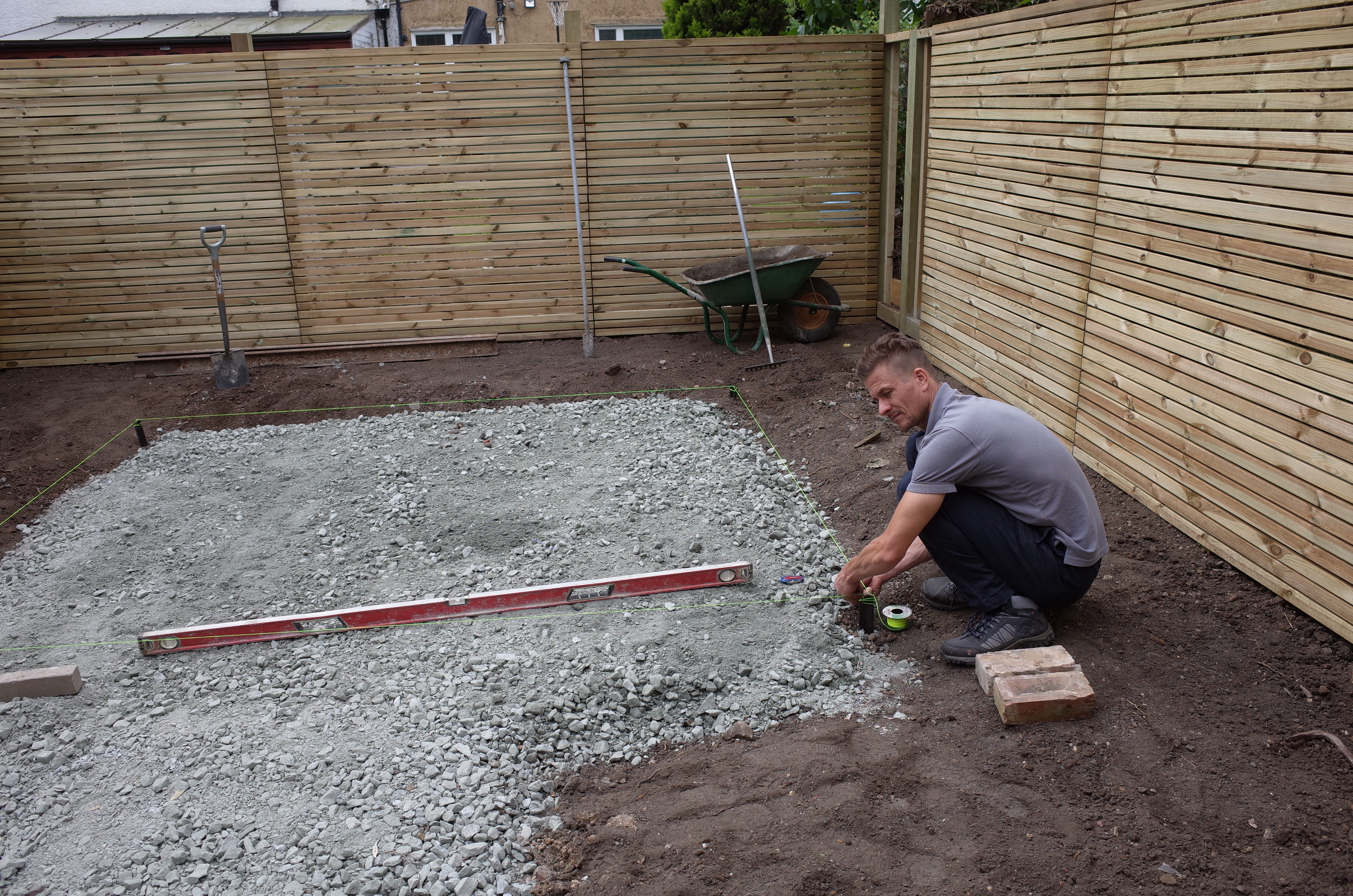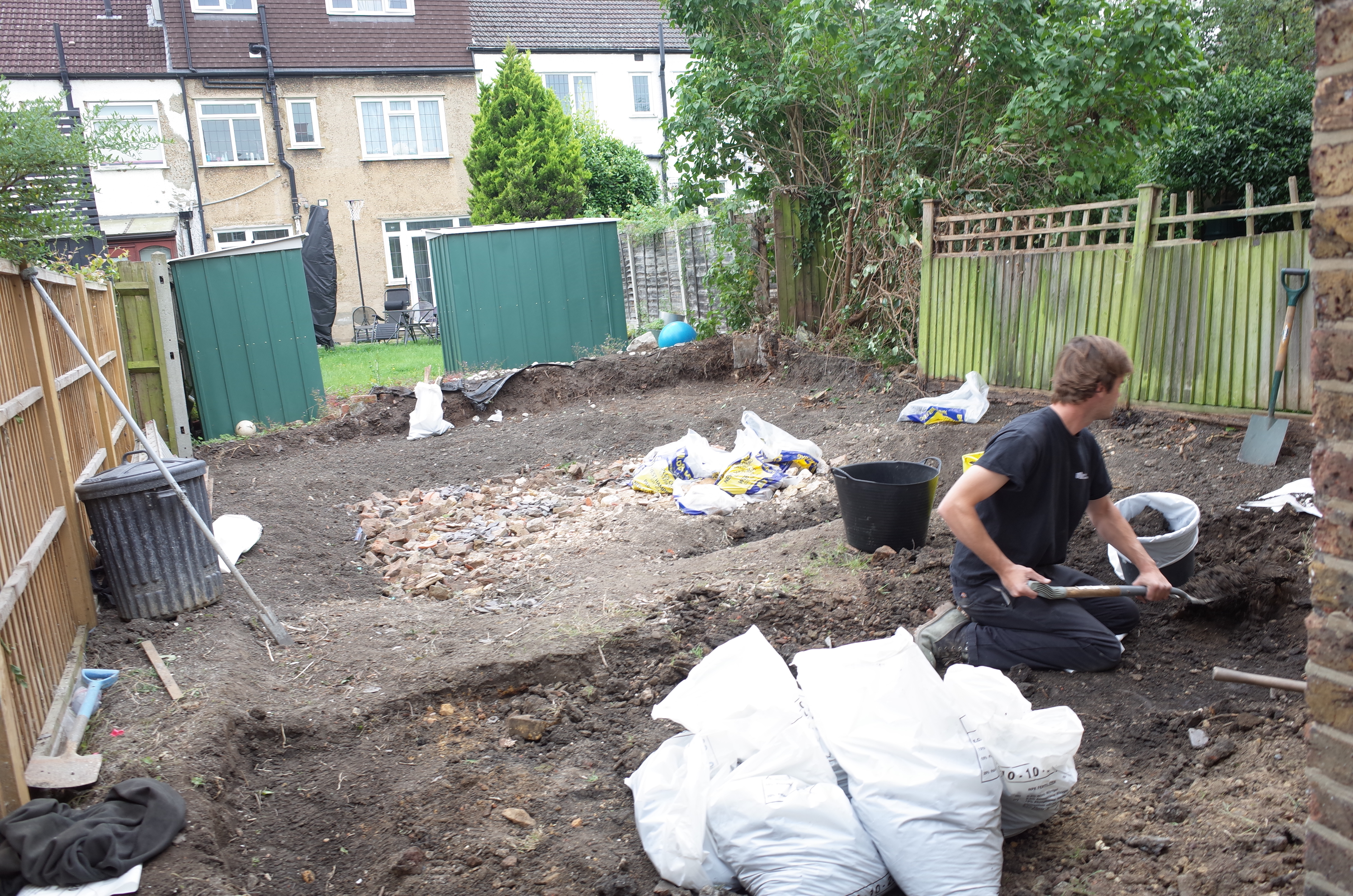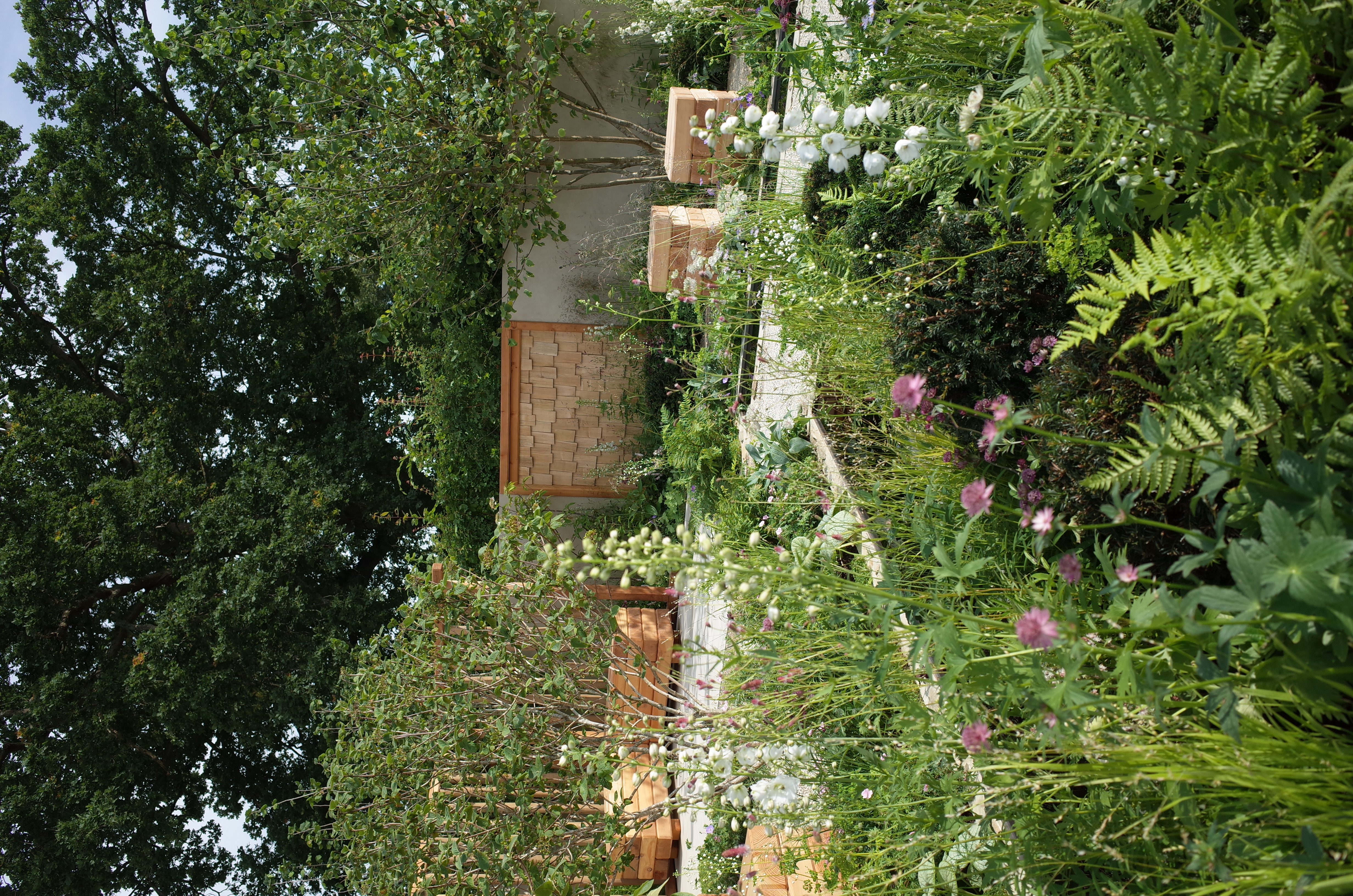 FIN!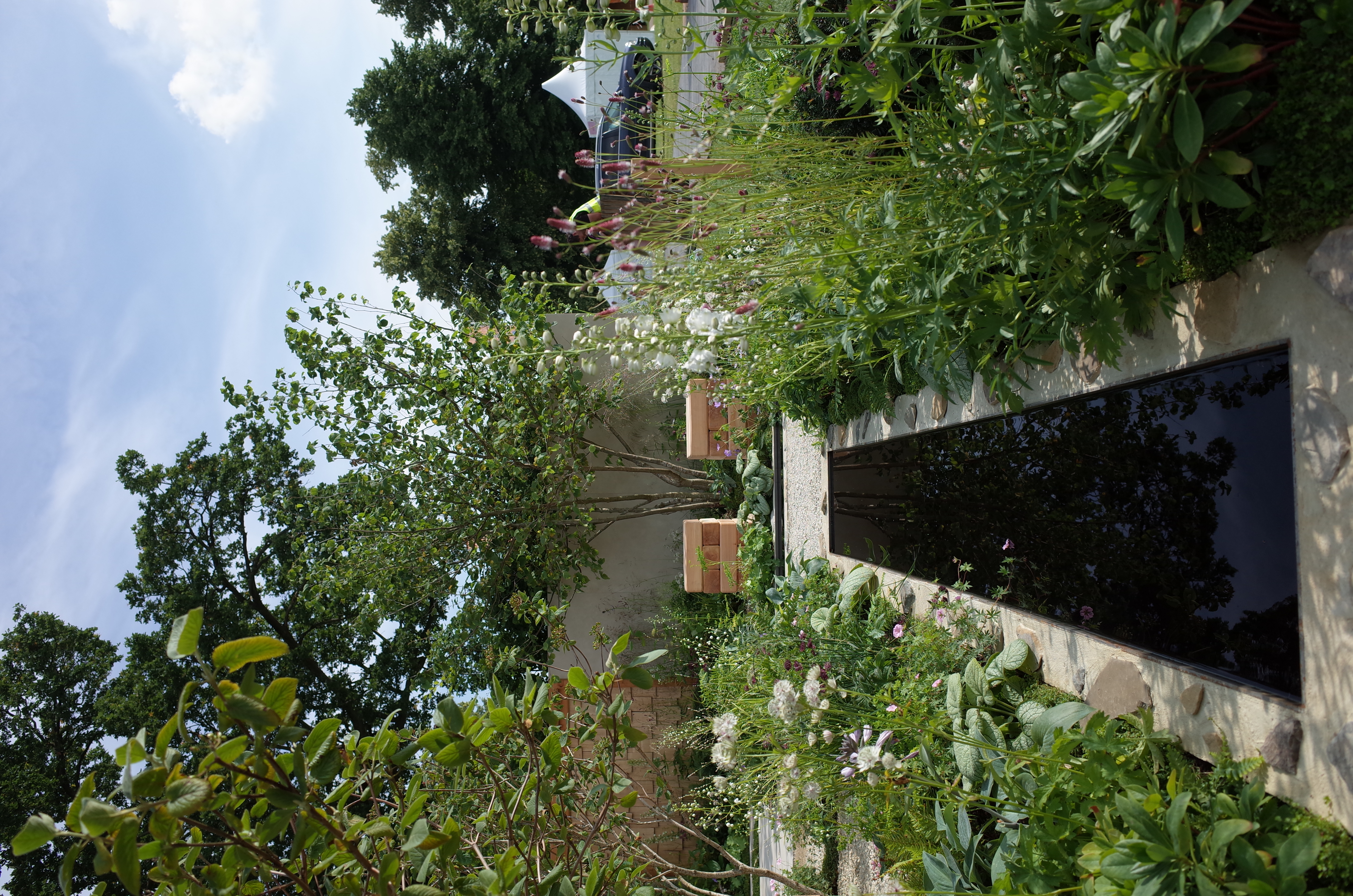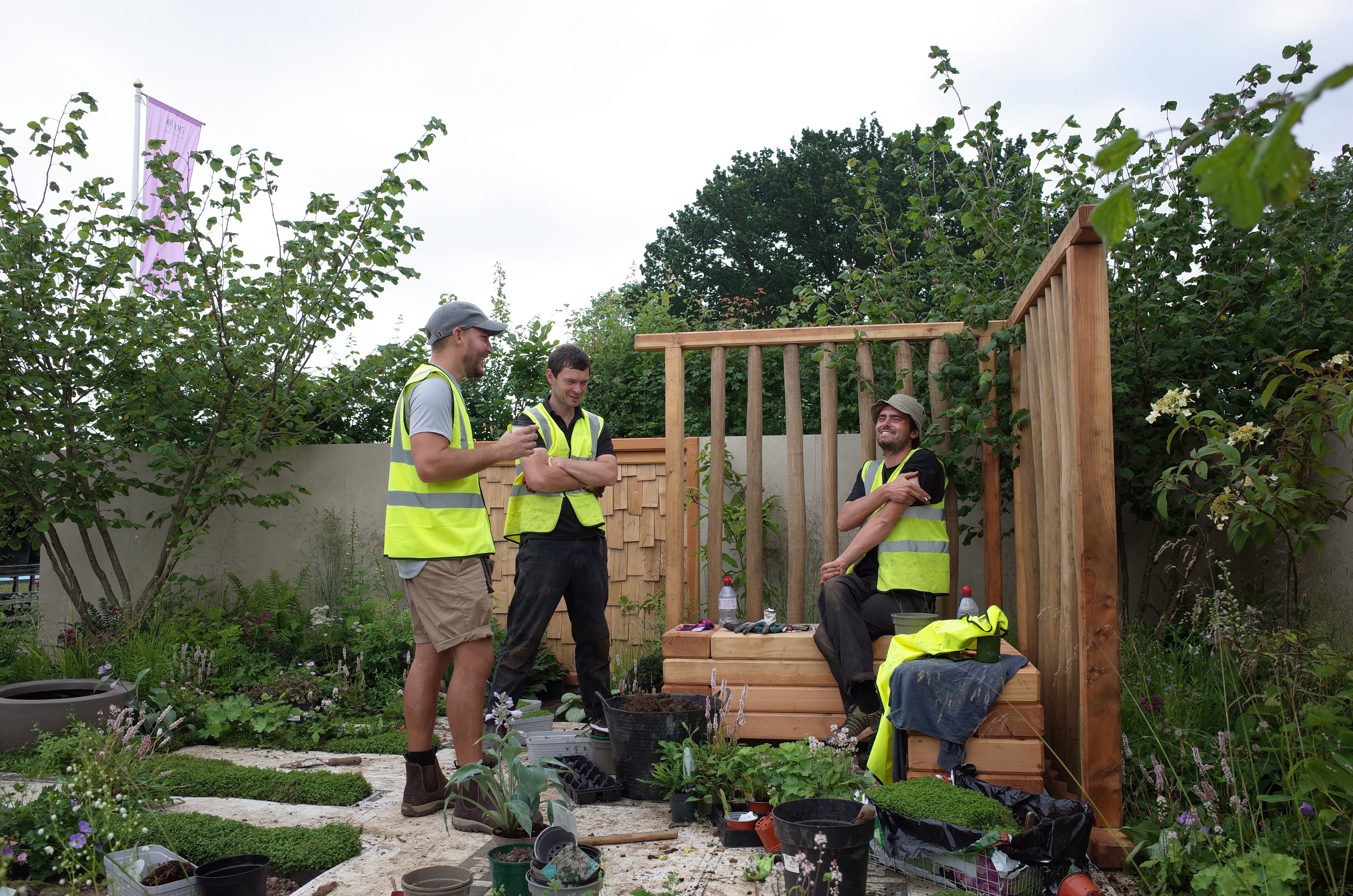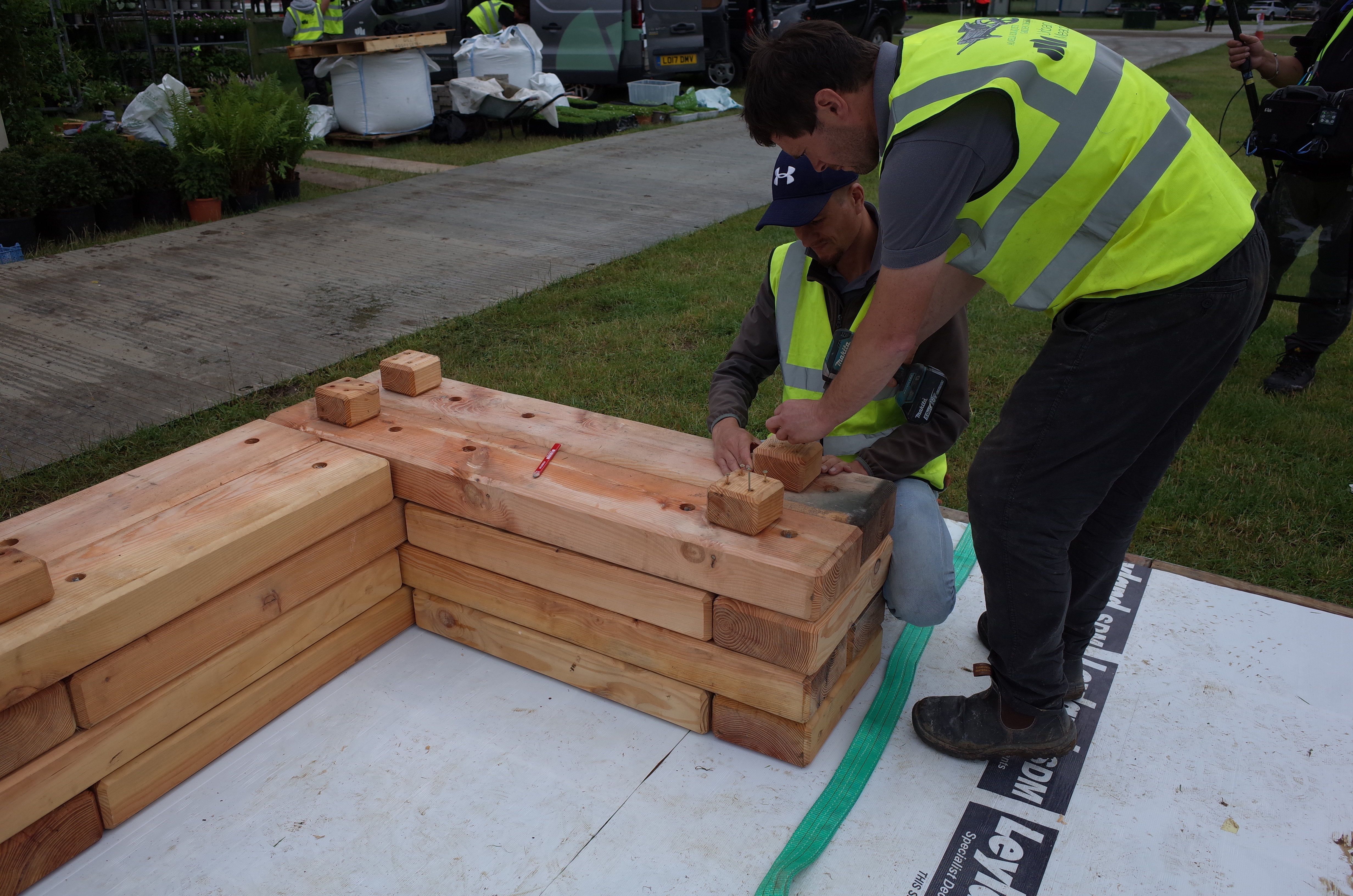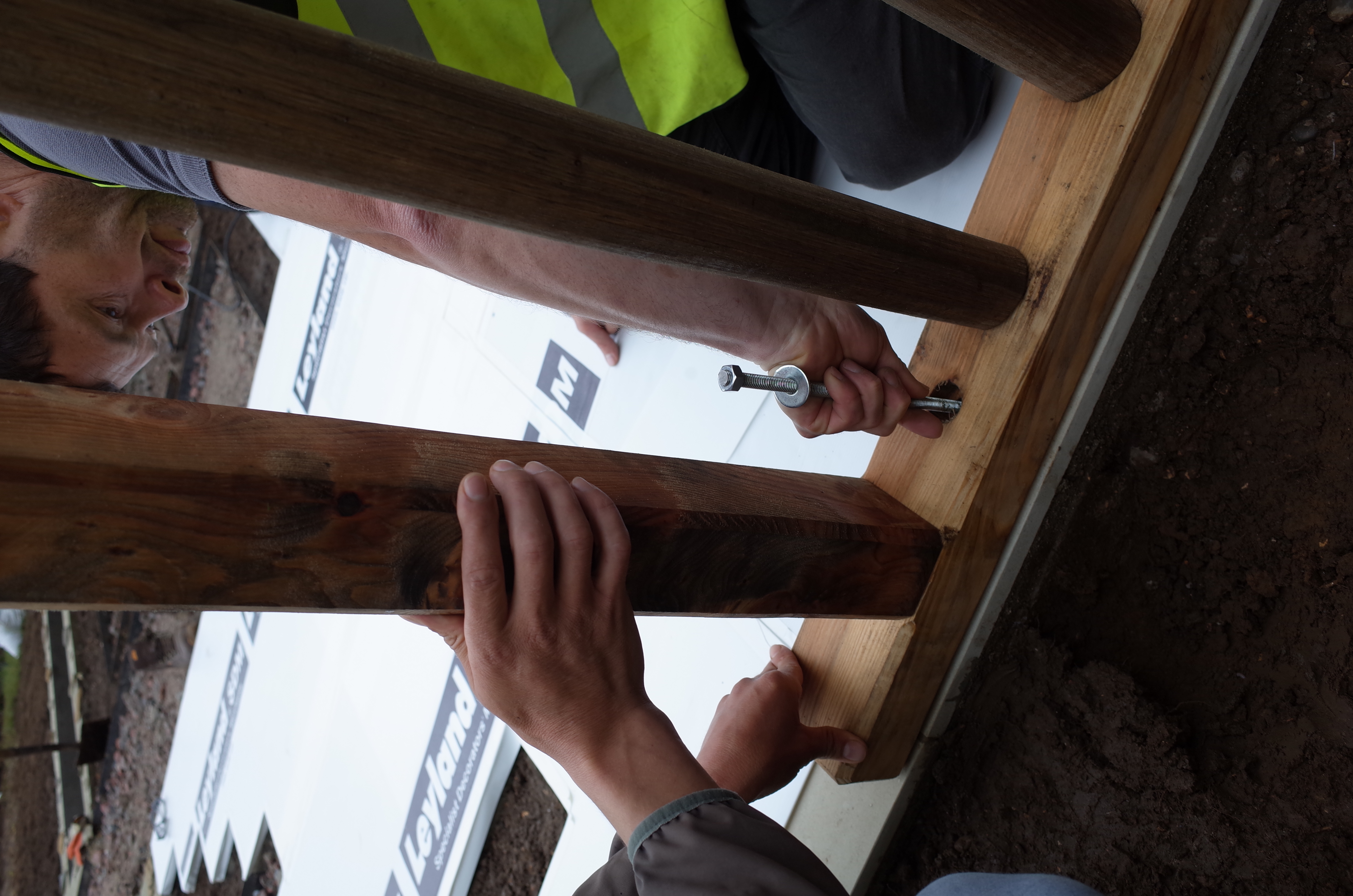 Ciprian - probably the best paver in the world (no joke)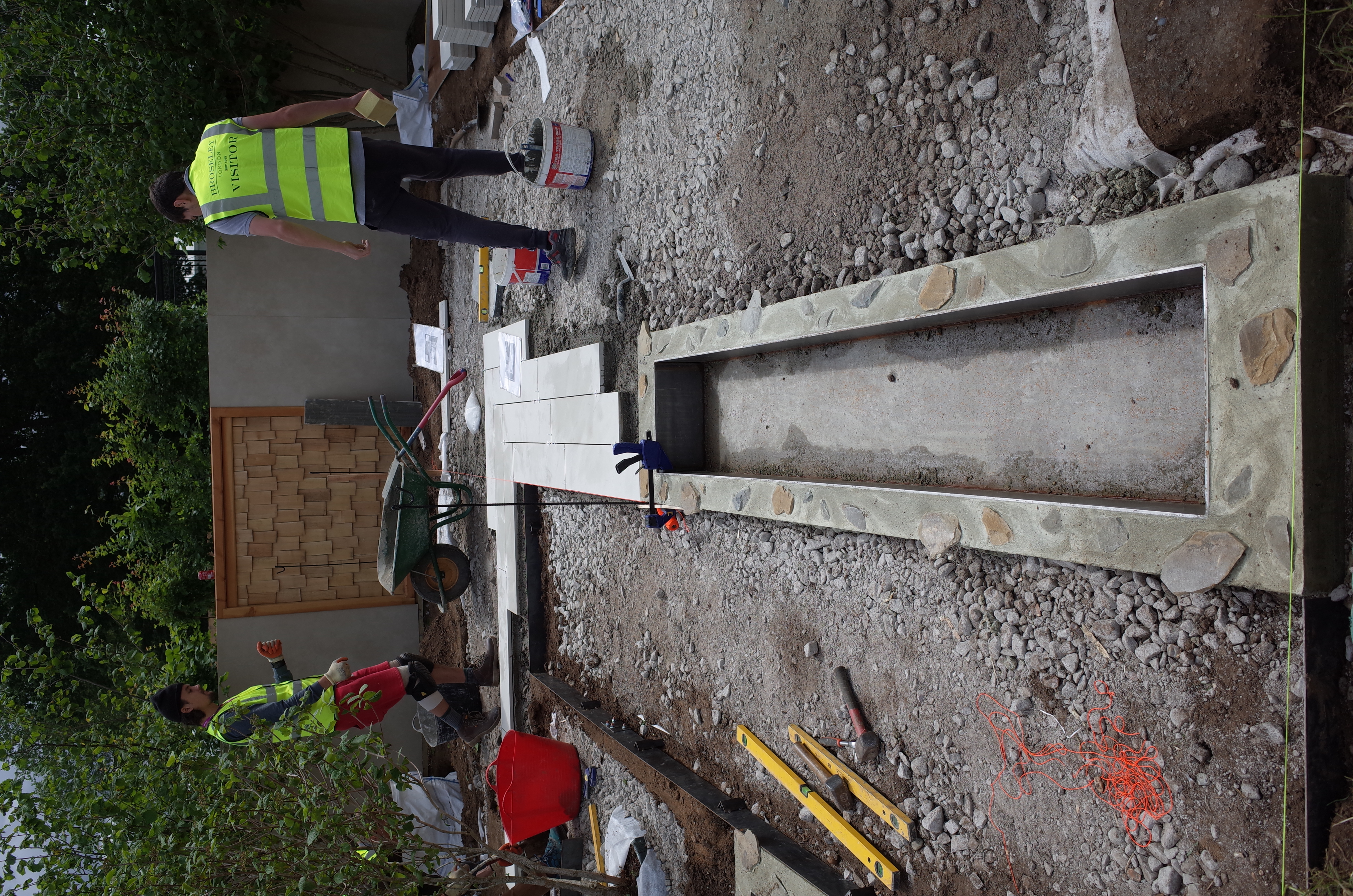 Ryan with the details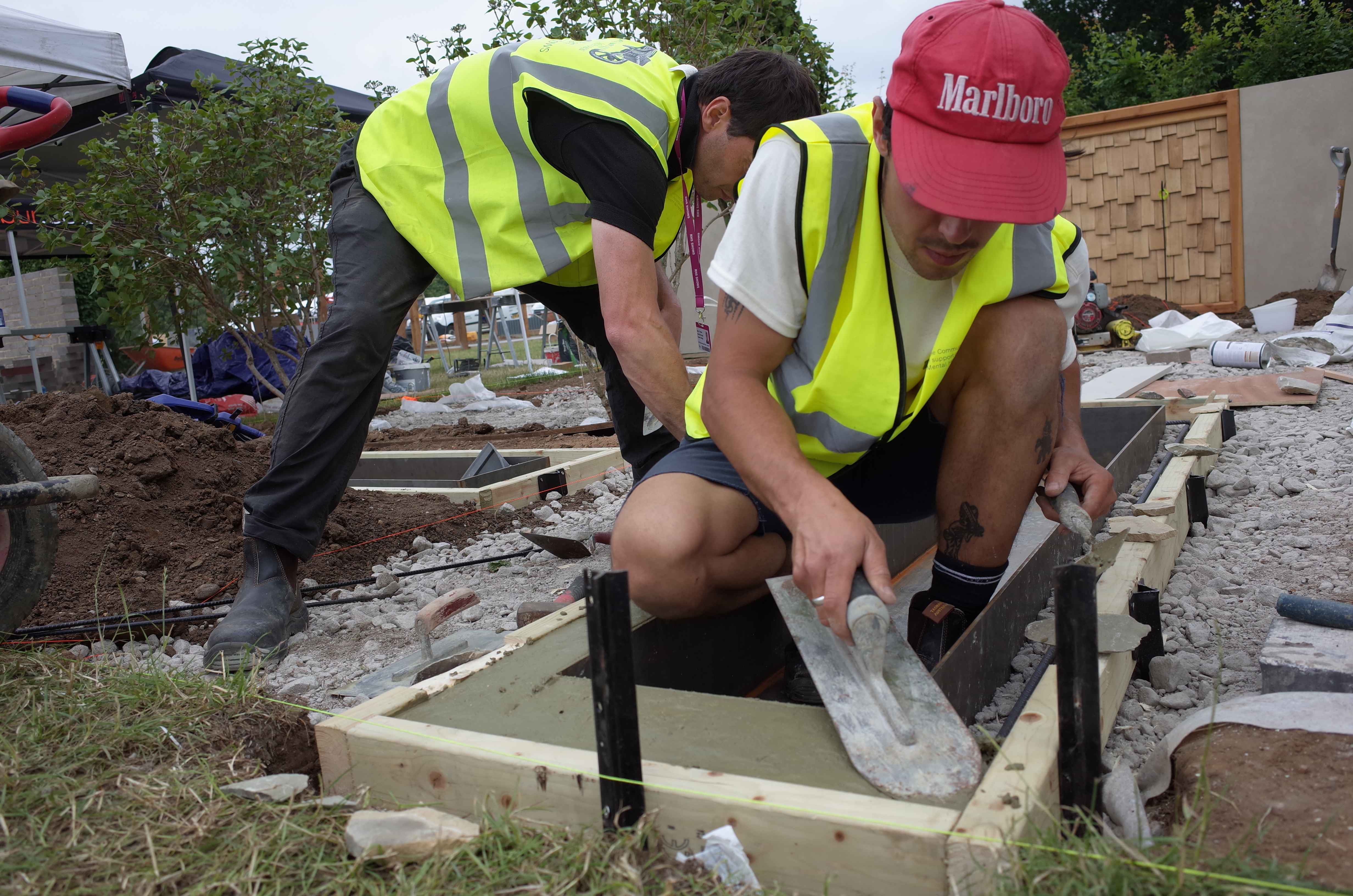 Clever trick to help us spin the large trees in the holes
Boxing ready for the concrete pour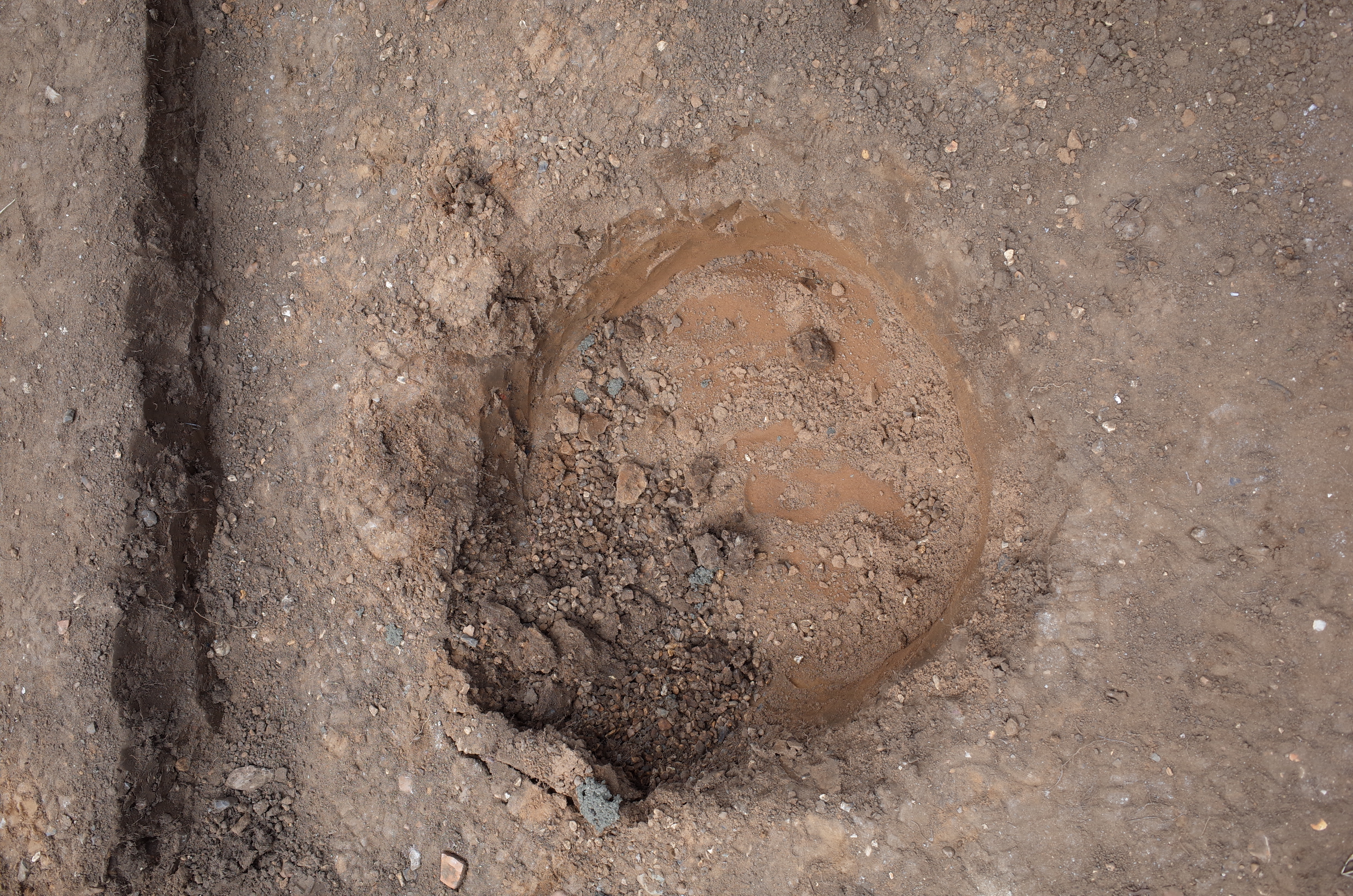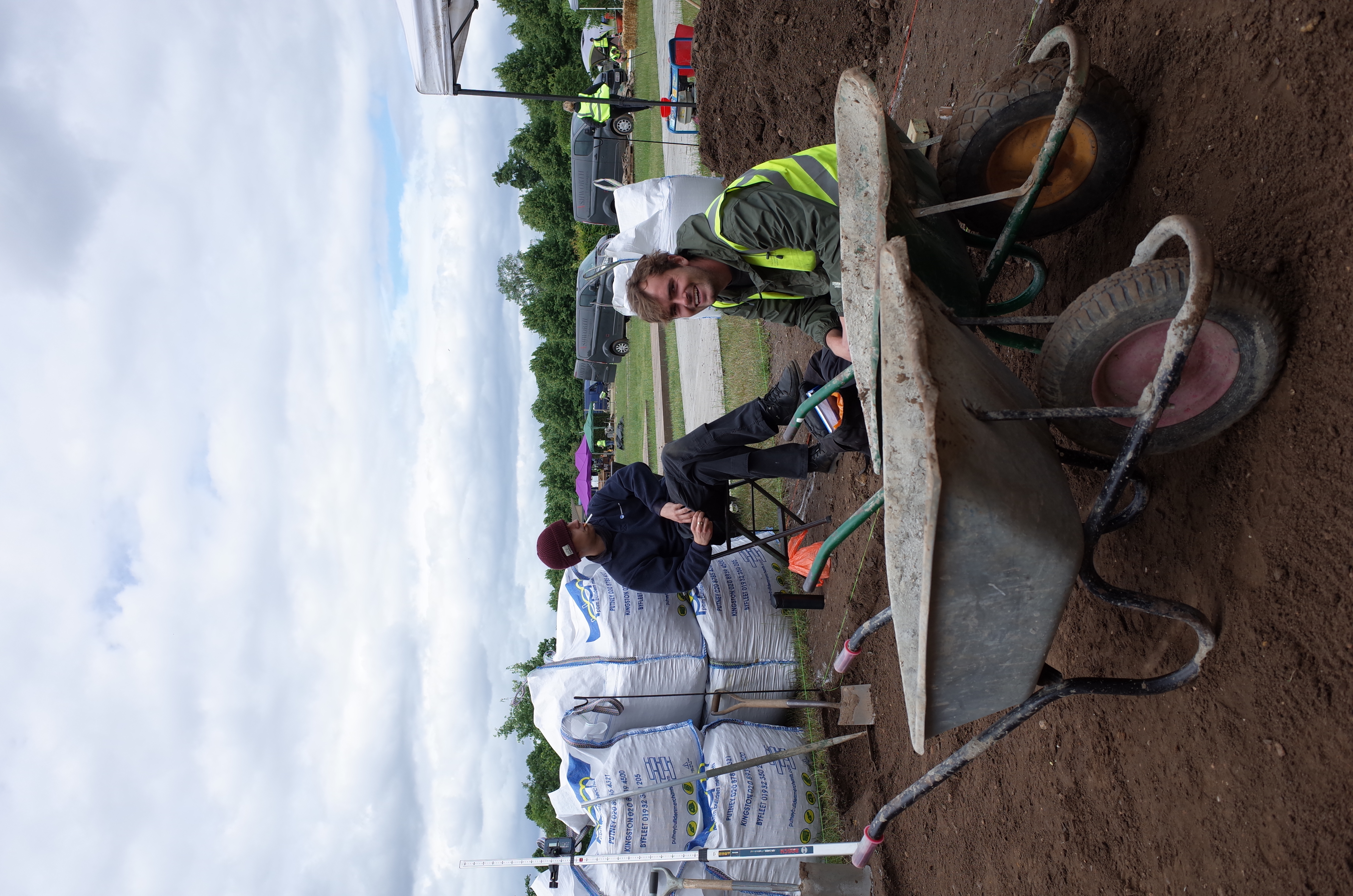 Lunch time :)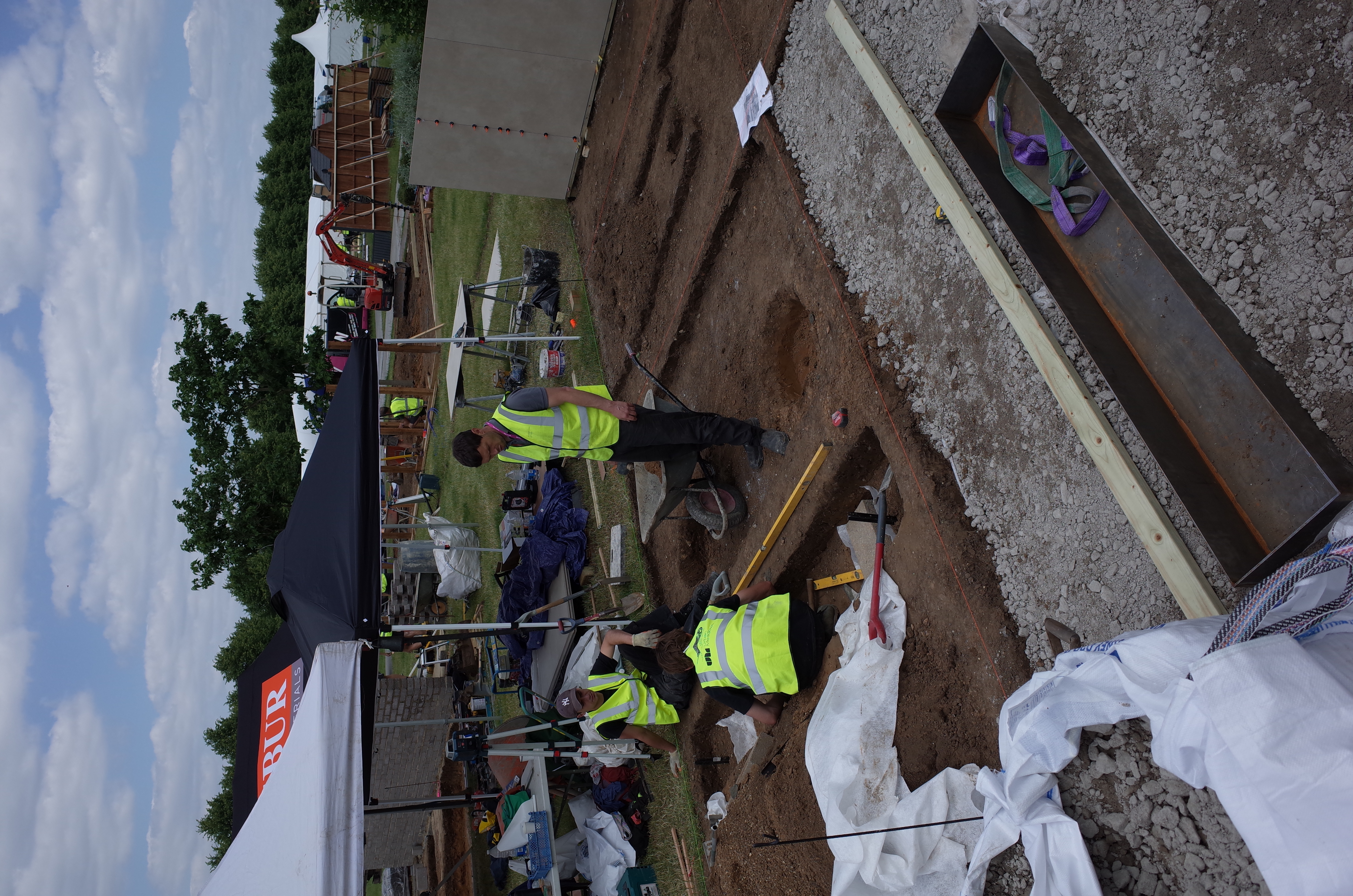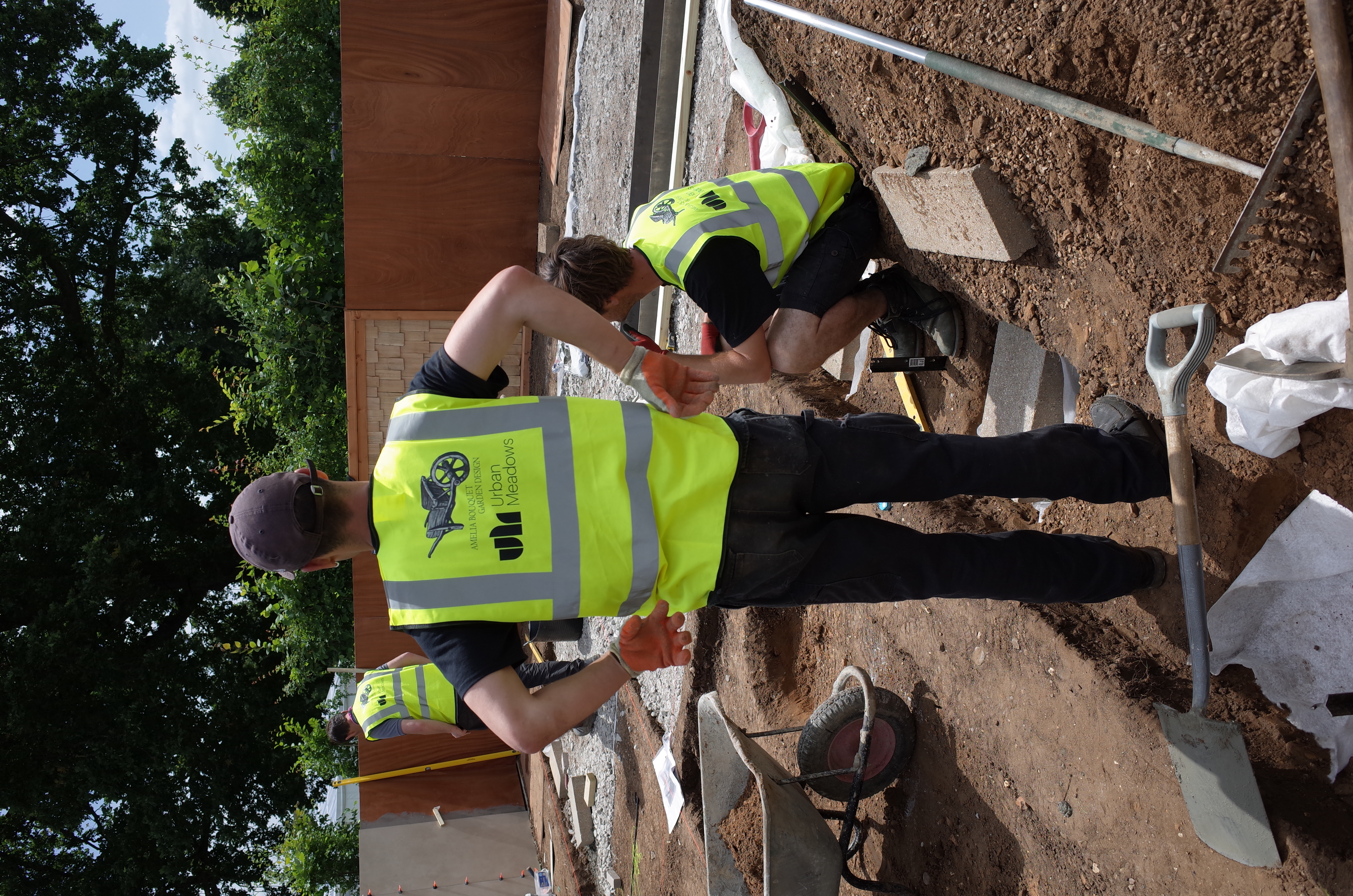 Instagramming ;)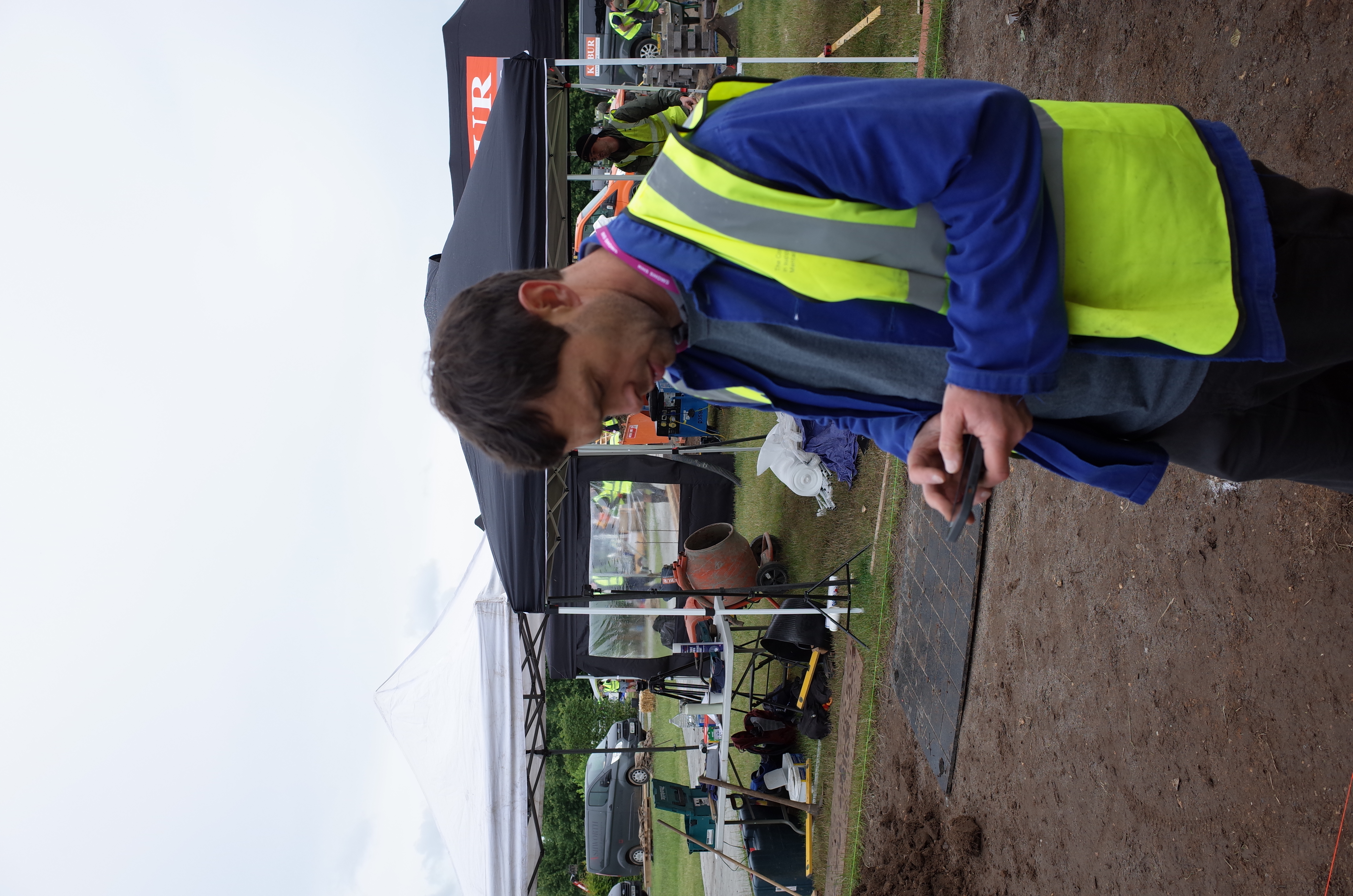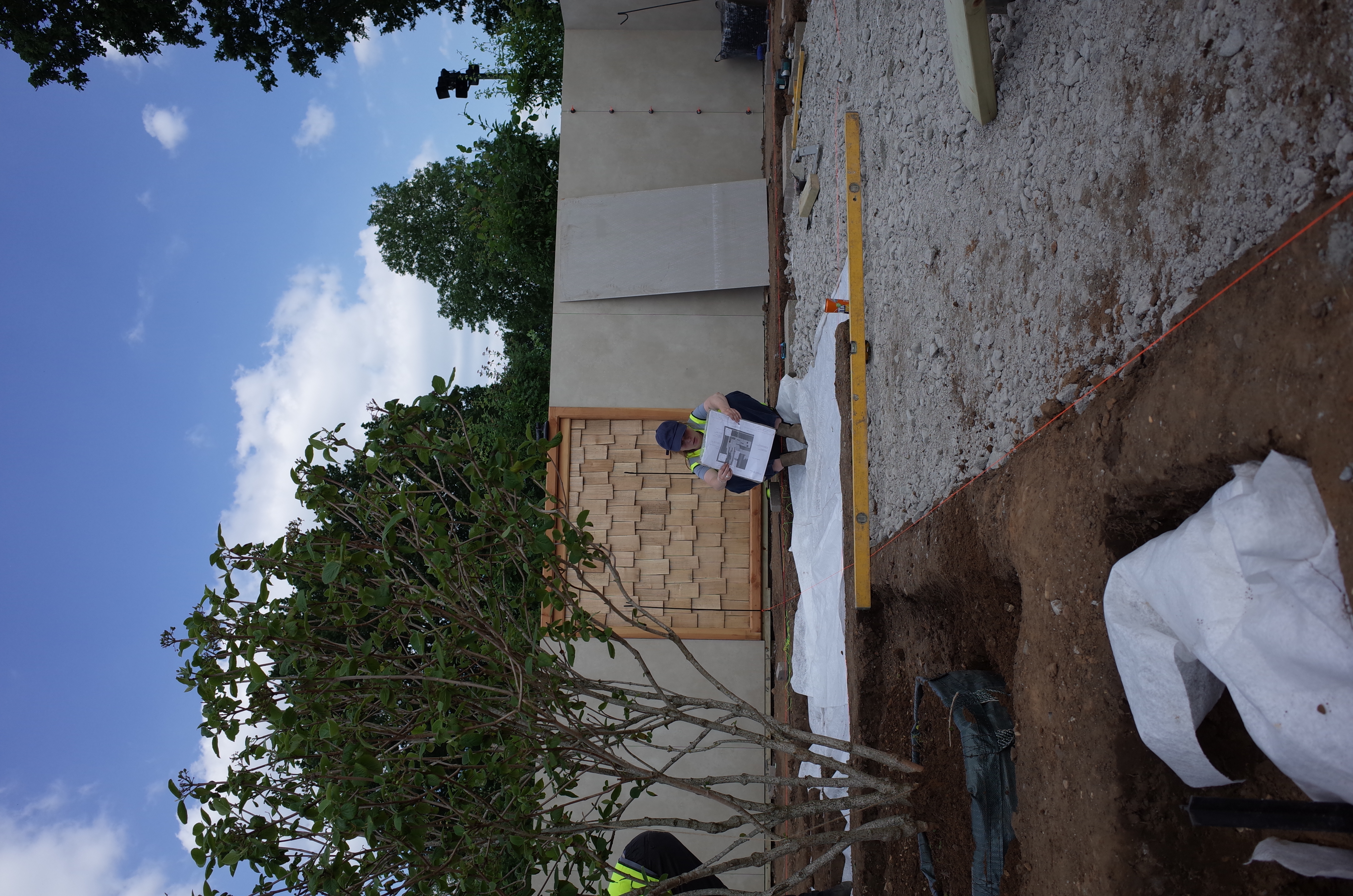 Thomas brothers!
Spades - most important tools for the job
Cake was gone in a flash!
June 2021
RHS Hampton Court Palace Garden Festival Show 2021 w/
Amelia Bouquet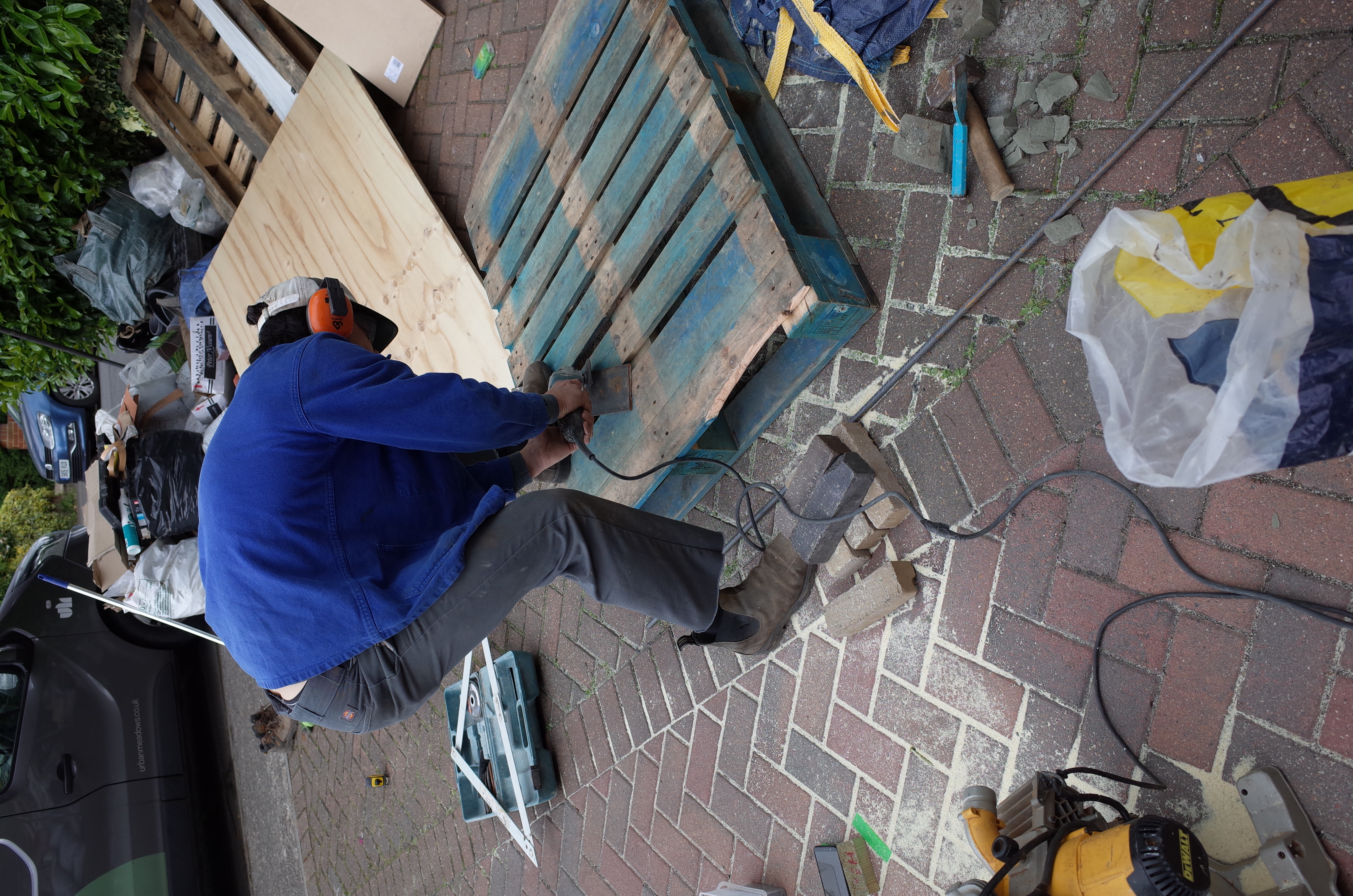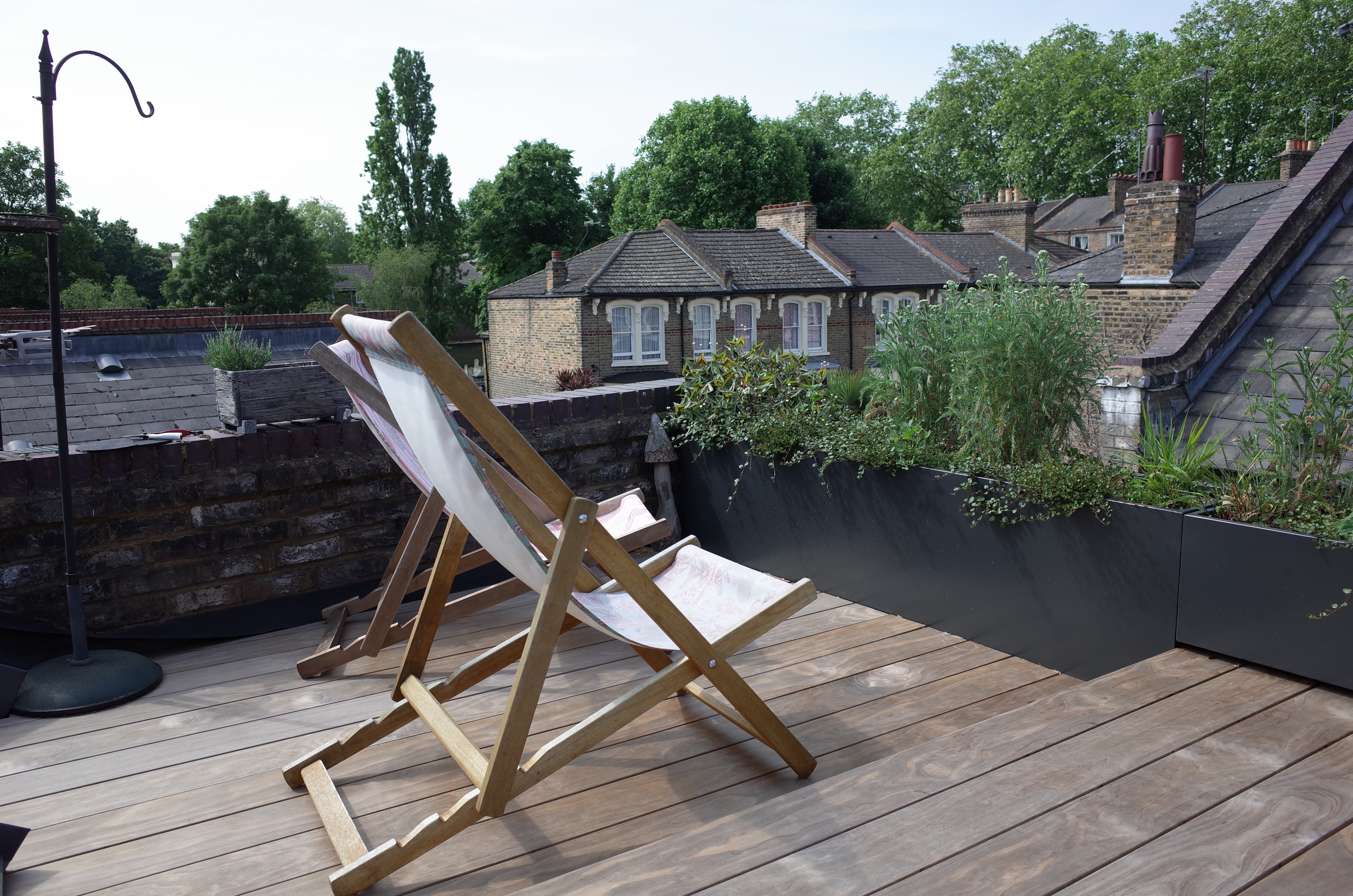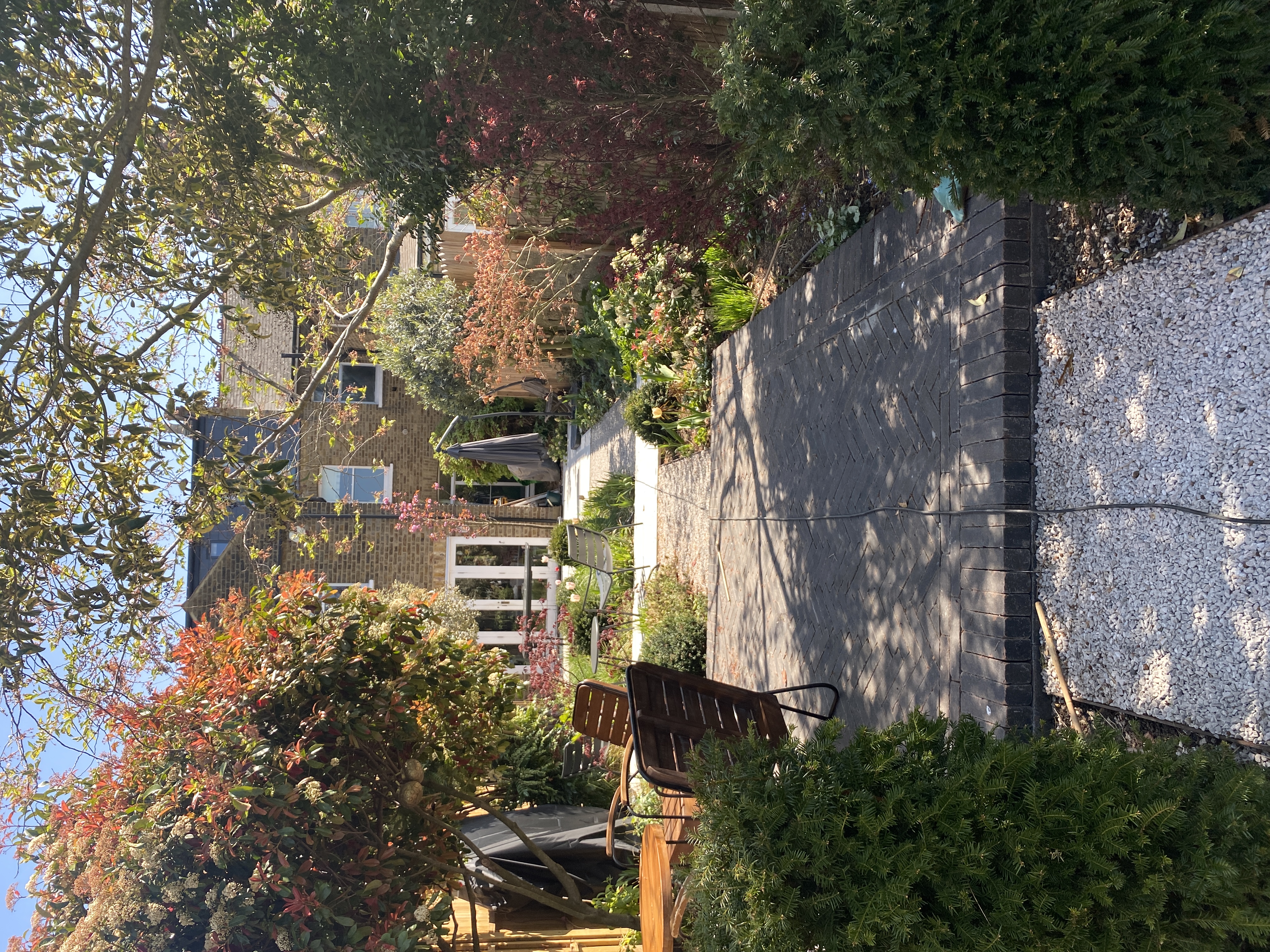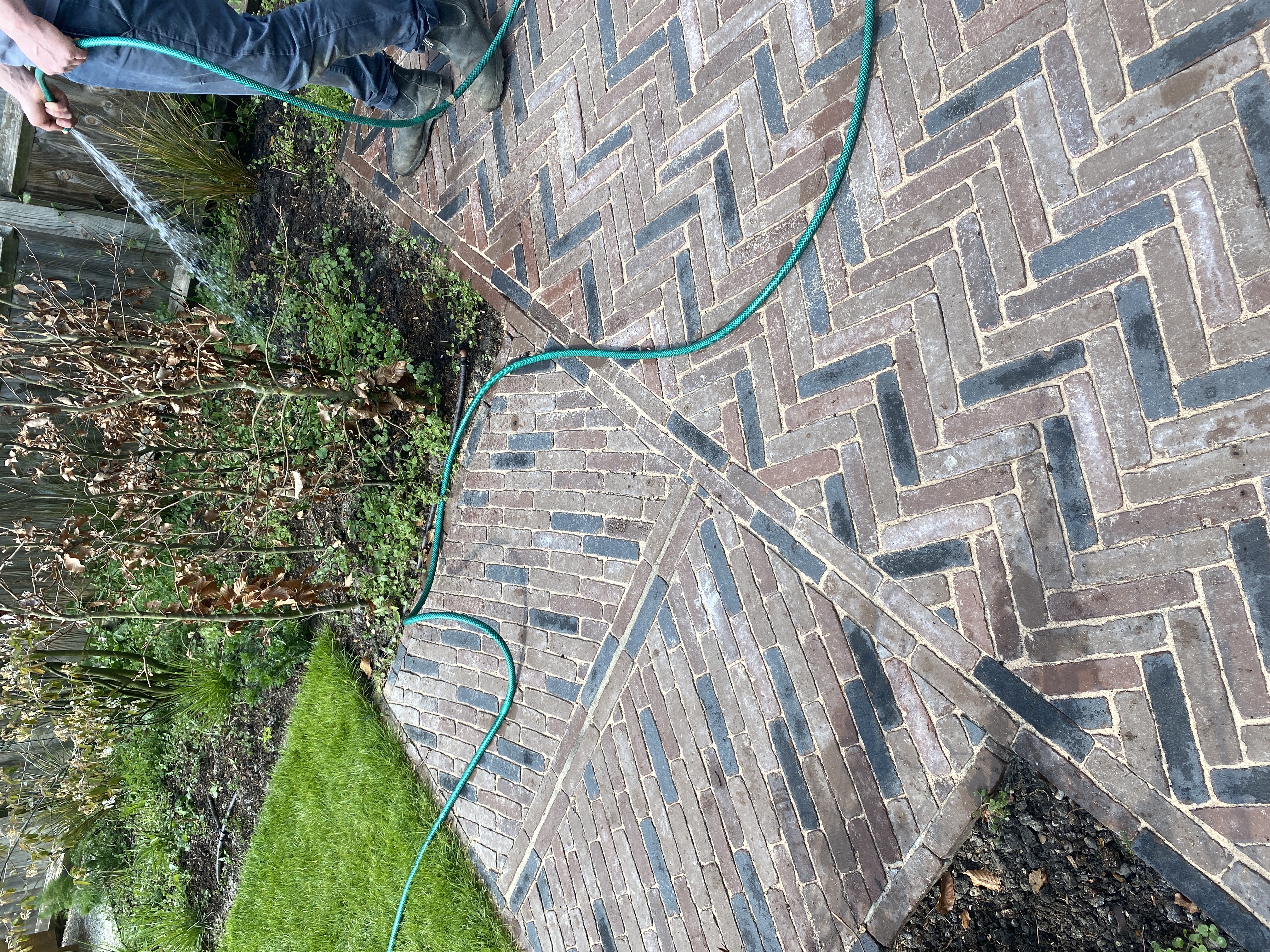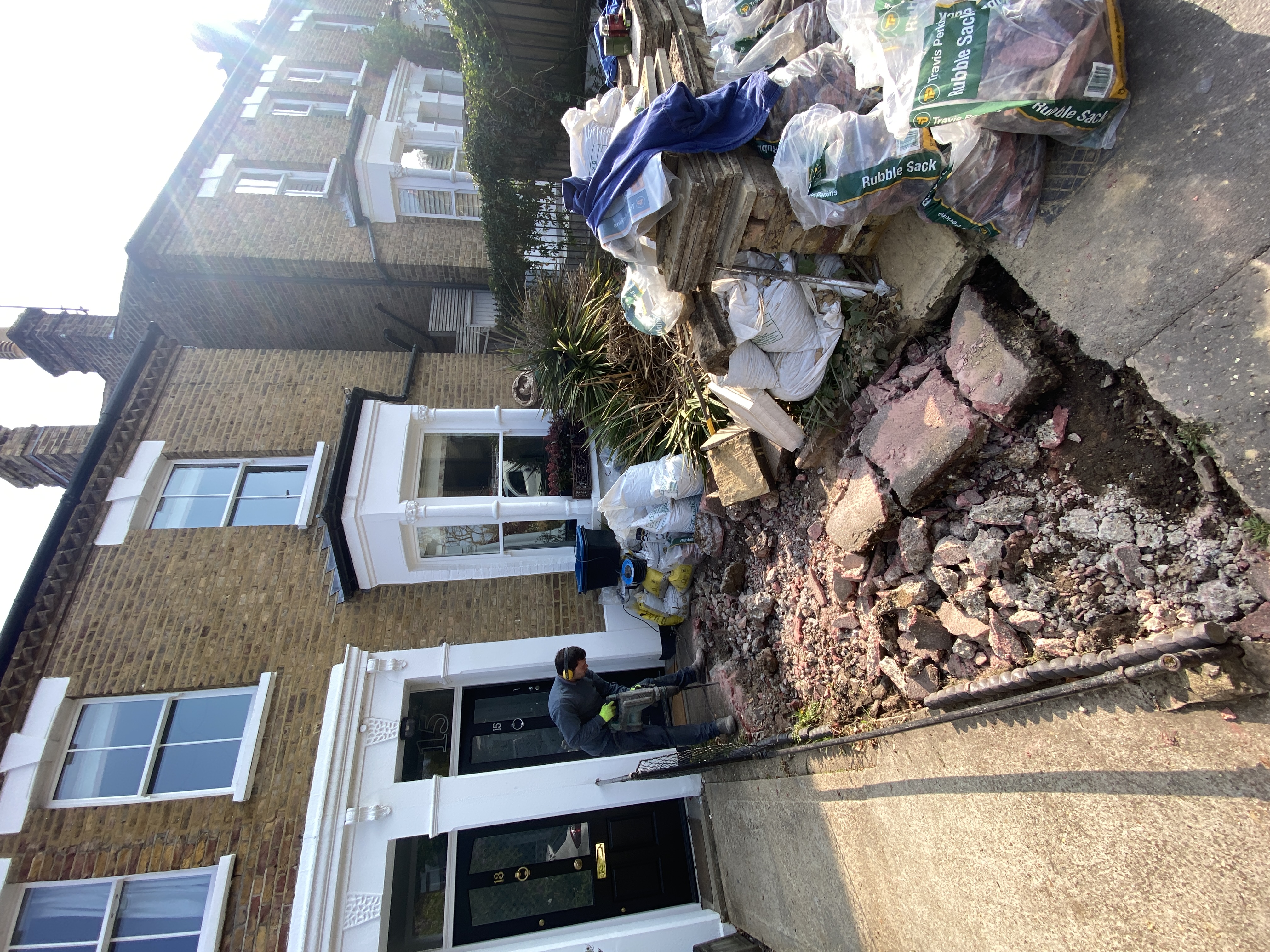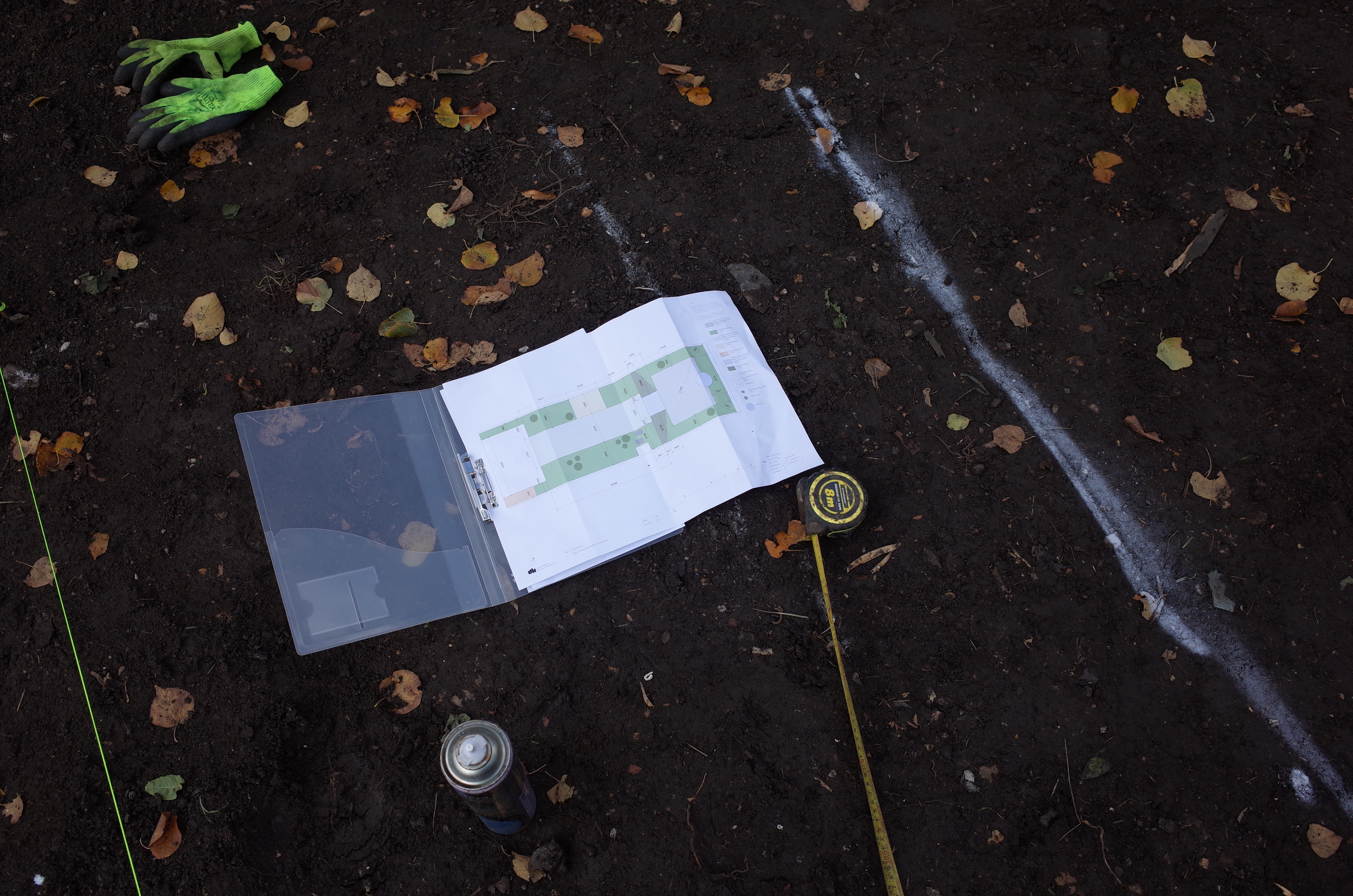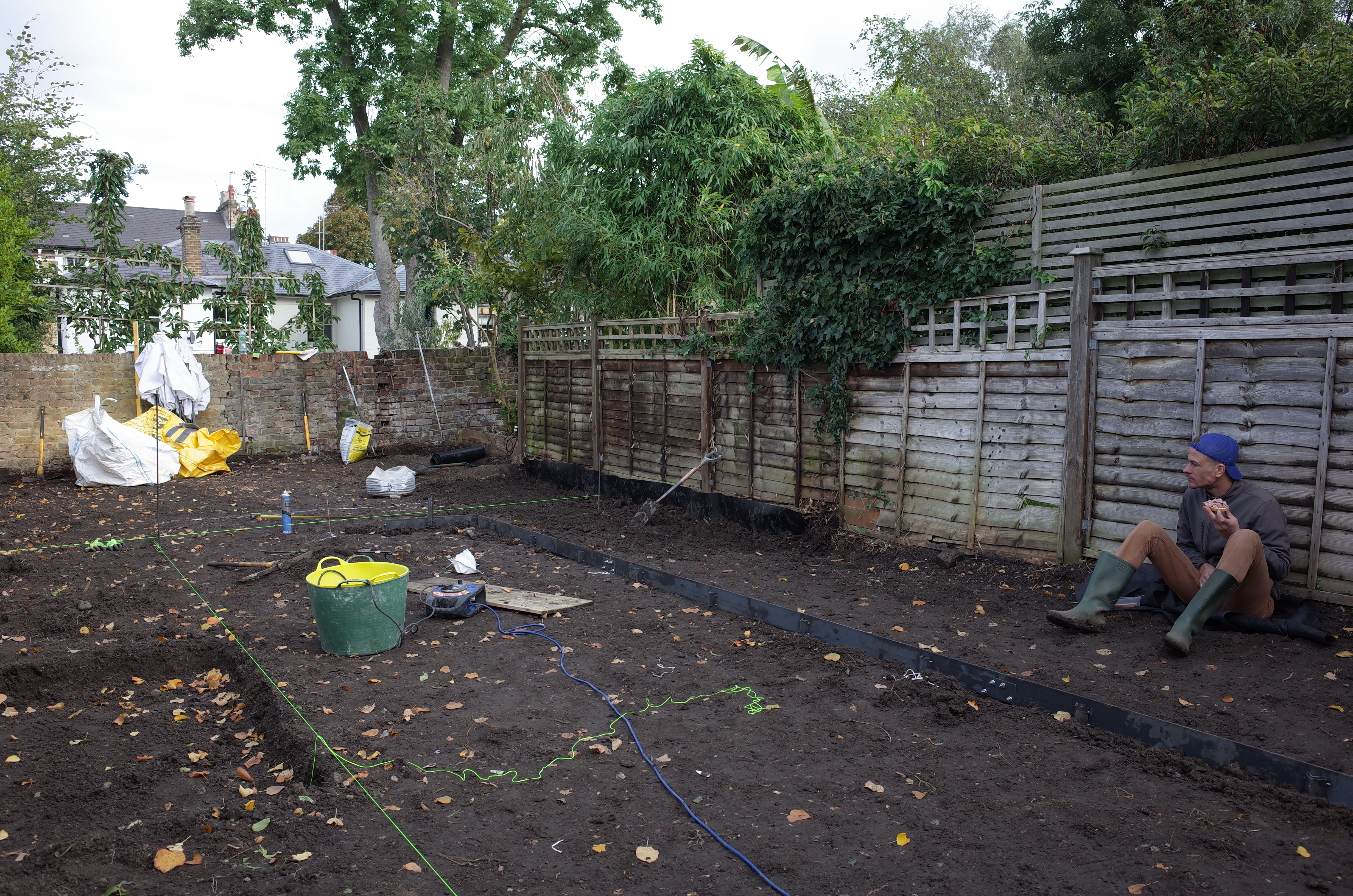 All those years of digging gardens and mixing cement came in handy today!
Our latest project. Securing the water supply to Illpoori primary school. A cause we support in the Maasai Mara with our friends Choice Through Education. Follow and support them
@choice_through_education